NBA Players Adjust To New Training Regime
By Connor Lynch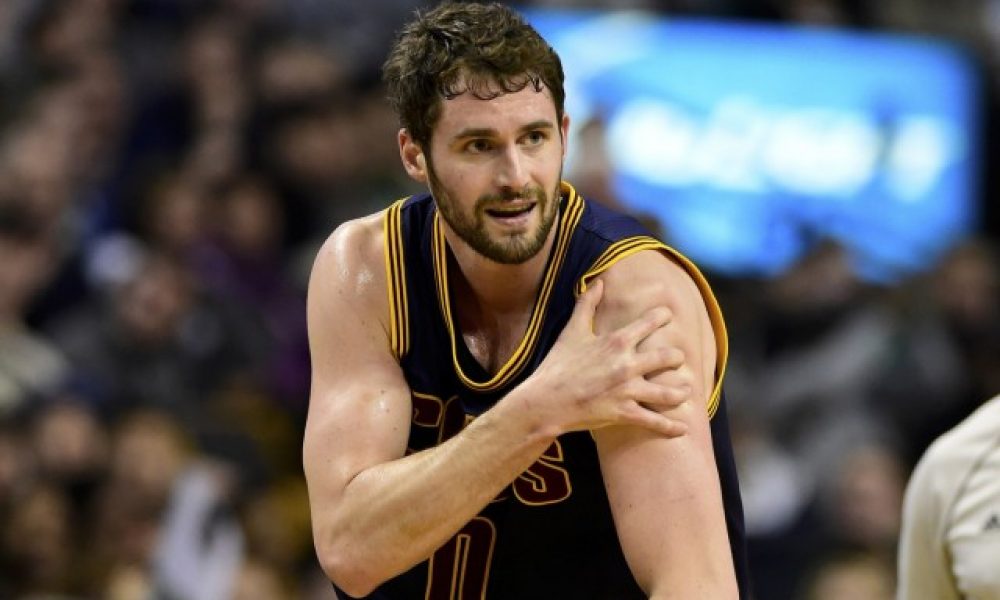 The NBA is in a surreal sort of limbo at the moment. Nobody knows when, or if the regular season will be resumed. However, teams and players have to behave as if that will happen soon.
As a result, the league allowed it's teams to reopen their training facilities on Friday. The league is debating with itself whether this is the right thing to do. As well as that, it must be done according to hygiene and social distancing guidelines.
It's no surprise then, that Cleveland Cavaliers forward Kevin Love found his first practice in two months a little strange. 
Want $250 to bet on NBA futures?
Teams whose local governments had relaxed isolation guidelines and who follow protocol were allowed to reopen their facilities on Friday. For many players, it will have been the longest they've ever gone without practice. 
"It was the longest I've ever gone without shooting a basketball," said Kevin Love.
"So I didn't care. I just wanted to get some shots up."
The league's capacity to return as something that anybody wants to see in the current conditions has been questioned. Love revealed the new NBA reality, explaining that players are questioned and tested before entering the facility. 
"Asked us a few questions," he said. 
"How we're feeling, if anybody has been sick in the house, if we've been sick, if we've basically adhered to all the guidelines that are put in place, not only by the NBA but state to state."
Love admitted that the experience was 'weird' but that it was good to get back to practice regardless.
"I feel like anybody who needs an escape or in everyday life is looking for any type of normalcy back doing something they love," he said. 
"For me, I played 25-ish years of organized basketball, and this is the longest I've ever gone without touching [a basketball]. And it's something I really, really enjoy doing.
"So for me, it definitely was a big dopamine hit, and it just felt great to get in there and sweat outside of doing my workouts at home or getting on a treadmill. Going out there and having some sense of normalcy and getting on the court and actually shooting was pretty uplifting."