NBA Players Agree To Resume Playoffs
By Connor Lynch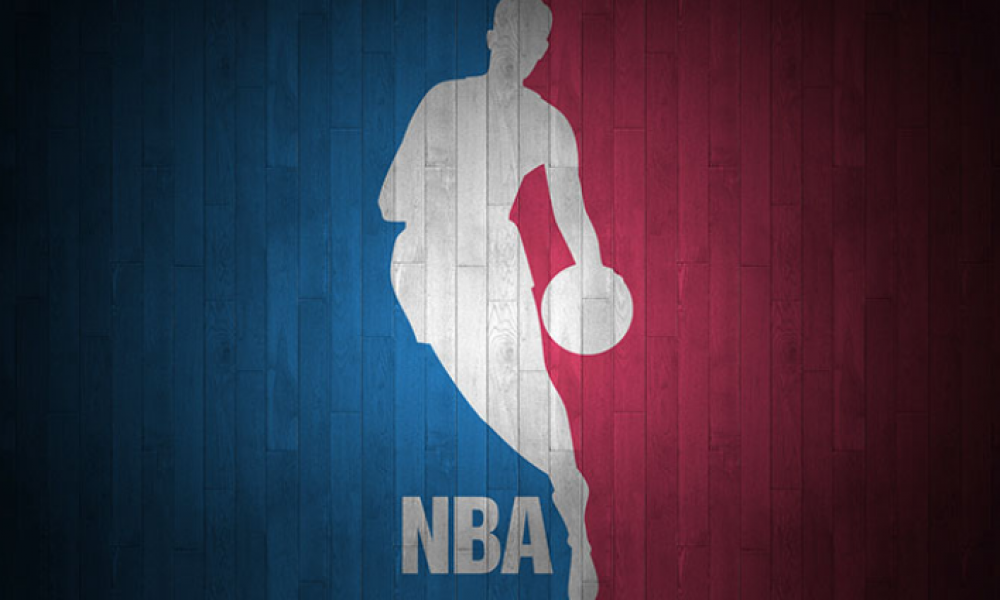 NBA players have agreed to resume the playoffs after a meeting on Thursday which followed the Bucks' boycott.
It's still unclear when exactly the postponed games will be played, but reports suggest that it will be Saturday.
After Wednesday's events, when the NBA postponed all games, it looked as if the players could decide not to play the season.
LeBron James was reportedly in favor of a complete boycott. However in Thursday's meeting reports say he reasoned that it was within the player's best interests to remain in the Orlando bubble.
Want $250 to bet on the NBA Playoffs?
"There's a lot of emotions built up with what's going on," Miami's Andre Iguodala, the vice president of the players association, said.
"It's bigger than basketball… The reason why we came down here was continuing to shed light on it," Iguodala added.
"And we didn't want that to be taken away by those who don't want us to see that mission seen all the way through."
After all, the league's facility is a $150 million undertaking, which players agreed to be locked up in for the purposes of continuing to shed light on racial justice issues. The likes of Freddie VanVleet have pointed out that slogans, T shirts and kneeling aren't getting the job done. 
It remains to be seen what measures players will take to step up their political actions now. One thing is for sure, watching events unfold from inside the bubble has taken it's toll. Standing by is not something that players feel they can do any more.
Meanwhile, President Trump has said that political activism within the NBA is a bad thing.
"They've become like a political organisation and that's not a good thing," he said on Thursday.
"I don't think that's a good thing for sports or for the country."