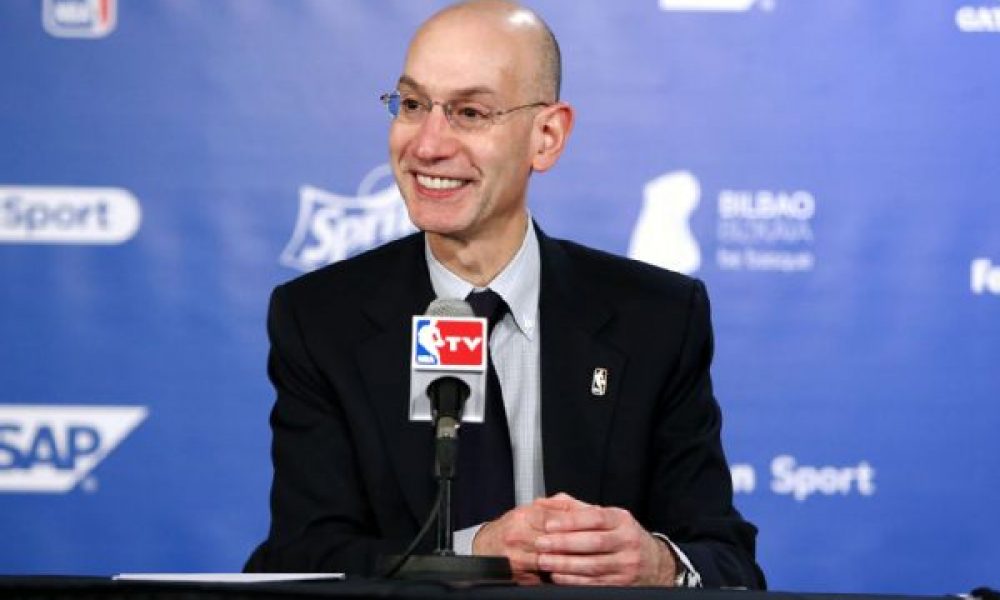 NBA Could Remove One-and-Done Age Limit
According to an ESPN report, the NBA is looking at ways to open the door for elite high school talent.
Currently, players have to be 19 years old or one year removed from high school graduation to be drafted. This rule was brought in in 2005 to stop pro NBA scouts having a presence in high schools.
However, the NCAA is now under intense scrutiny, prompting discussion of a youth basketball revolution. Last week, the Australian NBL formalized a rule that would allow young players to play in Australia for a year.
NBA commissioner Adam Silver and his team have been involved in fact-finding projects for months, according to ESPN. All this is with a view to the league becoming involved with high school players once again. Potentially, elite high school players could bypass the NCAA entirely. Either they could sign a one-and-done deal with an NBA team, or earn a wage in the G League.
Want $250 to bet on the NBA?
Sign up now!
Adam Silver could make his plan public in the next few months. He spoke about the matter during his All-Star weekend press conference:
"We're spending a lot of time on [youth basketball]. I think there is a big opportunity, on a global basis. Focus on elite players in terms of better training, better fitness, so that they ultimately can be successful at the highest level. That is something from a league standpoint, together with our teams, we're putting an enormous amount of energy and resources into.
"I think the question for the league is, in terms of their ultimate success, are we better off intersecting them a little bit younger? Are we better off bringing them into the league when they're 18 using our G League as it was designed to be as a Development League and getting them minutes on the court there? And there is also recognition that for some of these elite players, there is no question that they can perform in the NBA at 18 years old."