NBA to Mirror English Premier League Gambling Policy
By Connor Lynch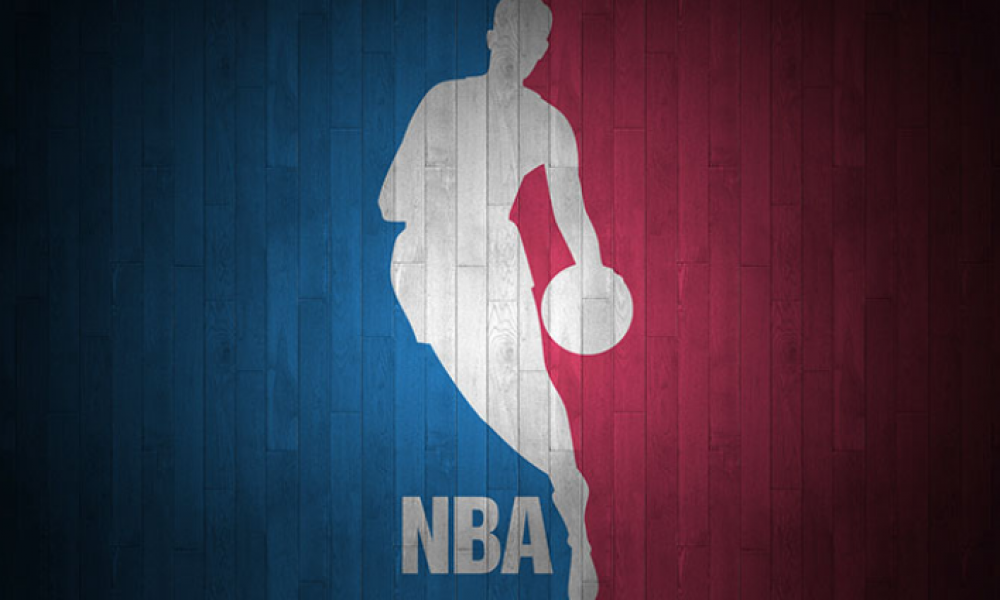 The NBA is preparing to regulate and educate it's players and teams in the wake of legalized US sports betting.
A Supreme Court ruling in May allowed states to sanction legal sportsbooks for the first time in the U.S.
With the increased opportunities this provides, also comes a number of threats that US sports leagues have no experience of.
European sports like soccer, tennis and cricket have fallen foul of match fixing scandals and gambling scams. Recently, Spanish police arrested 28 tennis players who were associated with a match fixing group.
Want $250 to bet on the NBA?
Sign up here!
NBA deputy commissioner Mark Tatum, speaking in the UK, outlined how the NBA will get up to speed. Interestingly, he cited the English Premier League as an example of how the NBA could do things.
"A lot of it has to do with education with respect to our players, with respect to our teams," Tatum said.
"We're spending a lot of time learning from the mistakes that were made and what we're seeing in sports betting in places around the world.
"We're trying to educate our fans, we're educating our players and our teams. We are taking a little bit of a cautious approach here. … But generally, we think it's a good thing for sports betting to be regulated, to be legalized, so there is better information being captured."
Tatum said that the NBA has 'gone to school' on the Premier League.
"That really helped inform some of our thoughts on how sports betting could work in the United States. We're seeing a large shift now and a change in the landscape of sports betting in the U.S.," Tatum said.
"We've gone to school on them. We've actually shared a lot of information with them and have a great partnership with them."