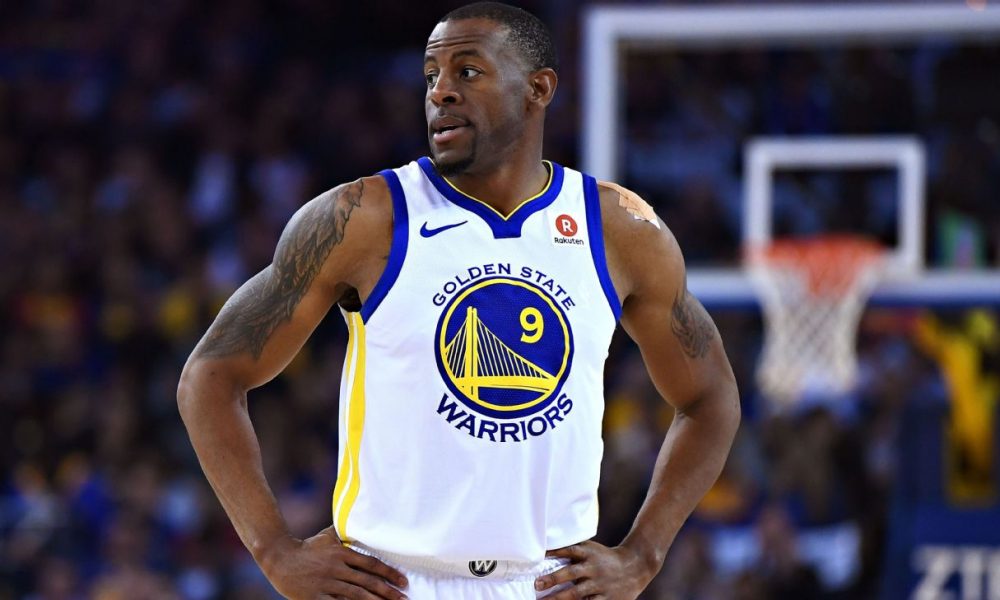 Andre Iguodala will return to the Warriors for another season
The Golden State Warriors are heading into the 2022-23 season with their eyes fixated on earning a second straight NBA title and fifth in nine years.
The Warriors are returning largely the same roster in hopes of making a strong push toward repeating as NBA champions for the second time in the last decade. Golden State will attempt that with veteran forward Andre Iguodala coming back for his 19th season.
"I'm going to blame a few people," Iguodala joked about his decision via ESPN. "Steph Curry is one person I am going to blame. But as a group, I am blaming Steph, Draymond [Green] and Klay [Thompson]. Steve [Kerr] a little bit, Bob Myers, I think they just showed me a lot of love. They helped me see my presence outside of physically playing basketball, but also, I think Steve was a big culprit of, 'We really need you on the court.' Draymond was big on that as well."
Iguodala will fill the 14th spot on the roster, which he will spend coming off the bench providing steady play with the second unit in a limited capacity. Last year, he averaged 4.0 points, 3.7 assists, and 3.2 rebounds in 31 games played. He missed all but six games from January to the end of the regular season due to various injuries.
Want $250 to bet on the NFL?
He didn't play for a month in the playoffs due to a left cervical disk injury. Iguodala isn't the player he once was, but he will provide much-needed veteran leadership and defensive presence when he's on the floor.