Blake Griffin reacts to Nets backlash for forming a super team
By Ryan Ward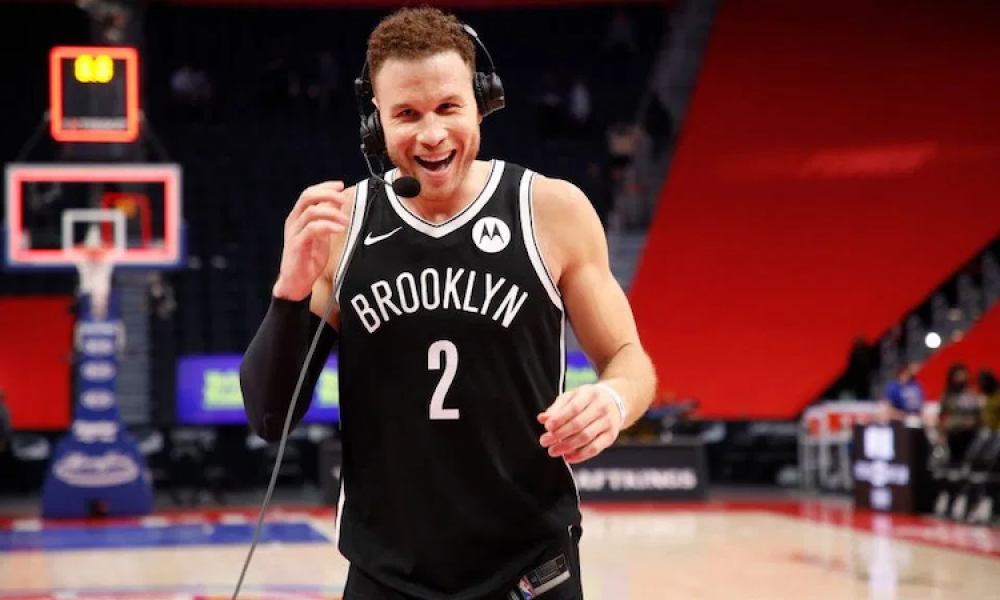 Over the last several weeks, the Brooklyn Nets have been painted in the "villain" light after their string of notable moves.
The Nets pushed forward to improve their title chances this season after acquiring former All-Star Blake Griffin and LaMarcus Aldridge following their contract buyouts. In light of that, Griffin responded to the chatter. (H/T New York Post)
"It's kind of funny to me, because for the last couple years all I've heard is how bad I am. You sign with this team and everybody's like, 'That's not fair!' " Griffin said when asked by The Post about the strong reactions. "People say whatever they want. I don't put a whole lot of value in other people's opinions."
Want $250 to bet on the NBA?
Griffin clearly understands the optics of the move, but he chose the situation that could help him best compete for an NBA title. Although his role is much more diminished than he previously had, it's what he believes gives an opportunity to vie for a championship.
The negative chatter has stuck around the franchise since they acquired James Harden earlier this season. The conversation of a Super Team isn't anything new for Kyrie Irving and Kevin Durant.
These are conversations that won't linger, especially in the media where drama reigns supreme. If anything, his comments only create more dialogue around the franchise.
The best way that the Nets can combat that noise is by their success on the floor. Despite Durant still being out of the mix, the Nets have moved to the second-best mark in the Eastern Conference.
Harden has led the way, playing like an MVP candidate, and Griffin has fit smoothly into the fold. Ultimately, only time will tell if it all works out in Brooklyn.