Bucks superstar Giannis Antetokounmpo says East is 'definitely open' without LeBron James
By Ryan Ward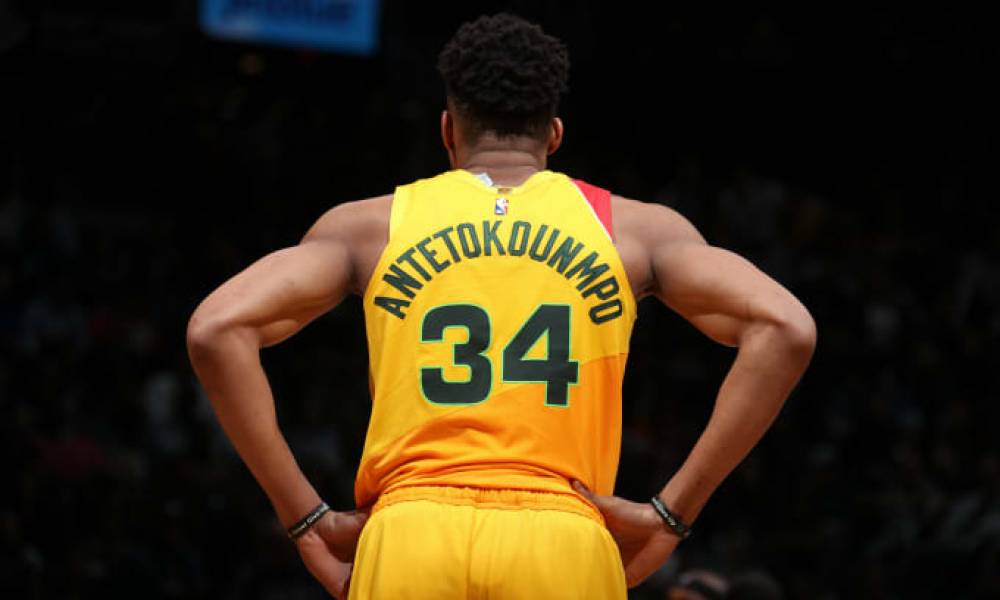 Last summer, LeBron James made the decision to make the move to the Western Conference for the first time in his career. This has left the Eastern Conference open for competition with James no longer hovering over it. This is something that Milwaukee Bucks star forward Giannis Antetokounmpo has acknowledged by voicing that he believes the conference is now a level playing field, according to Malika Andrews of ESPN.
"I didn't see it as open," Antetokounmpo said Thursday. "But now that I look back and see how everything went, it's definitely open, not having LeBron in the East and not trying to go through him."
James previously had a grip hold over the conference over the last eight years with a trip to the NBA FInals in each campaign during that span. This now presents a chance for another franchise to make that leap. The Bucks appear to be full steam ahead in the department with a commanding 2-0 series lead in the Eastern Conference Finals over the Toronto Raptors.
Antetokounmpo also has a chance to make his stake at competing for an NBA title for the first time in his career. It could fairly be argued that he is now on the best team in the Eastern Conference. They have put together an extremely deep roster that looks poised to be a threat in the conference for the next few seasons.
In other words, it's for the taking in the East and Antetokounmpo is in the position to do just that in Milwaukee.