Former NBA star Amar'e Stoudemire is hoping to make an NBA comeback
By Ryan Ward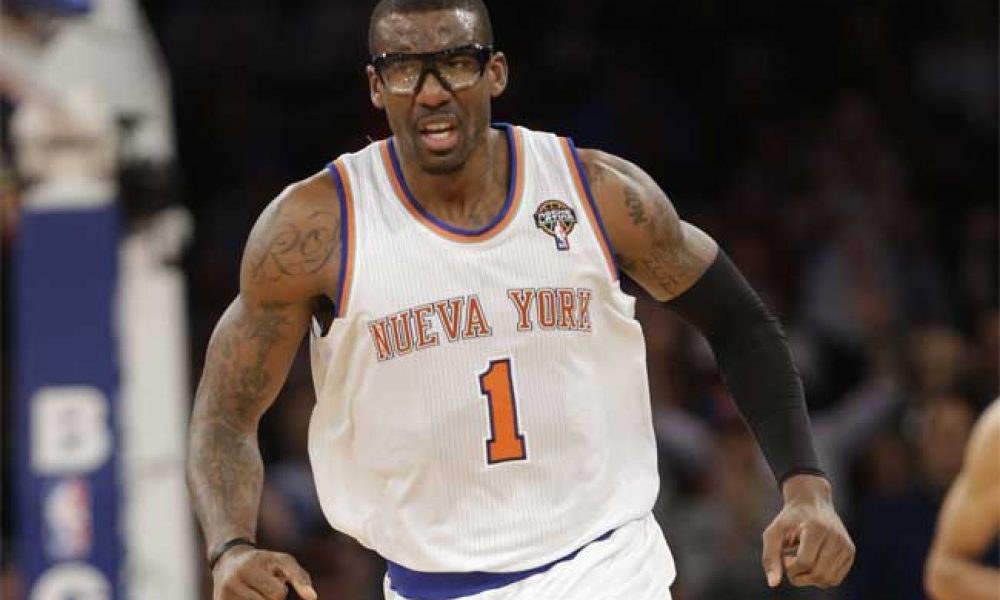 Since last playing with the Miami Heat for the 2015-16 season, Amar'e Stoudemire has been away from the NBA.
However, Stoudemire has decided to make a comeback to the league this offseason holding workouts with several teams in attendance. Following the recent session that he held in Las Vegas on Monday, he voiced that he still has plenty to offer at this stage of his basketball career, according to ESPN.
"A lot of the teams have a lot of young players and a lot of players that can learn how to train, how to become professionals and how to become great basketball players. And leadership goes a long way with teams in order to get from a playoff team to a contending championship team," he said. "From that standpoint, I have a lot to offer. And also as a basketball player, I still have a lot of game left. I can help a team in any way they need."
Stoudemire does have the benefit of having a fresher body at this age given that he has been away from the league. It should be noted that he has played the past two seasons for Hapoel Jerusalem in Israel and has been participating in this year in the Big3.
He has been one of the leading scores for Tri-State through the first three games of the season showing that he can still be an effective offensive factor. Ultimately, it will come down to an NBA team giving him the chance to get back into the league for another to add to his 14-year career.