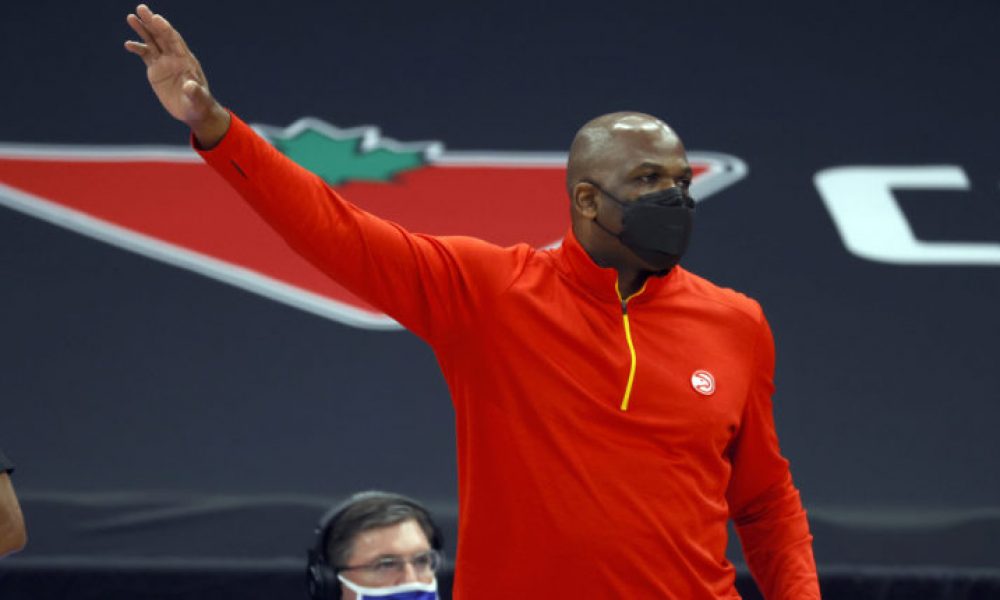 Hawks Coach Nate McMillan makes controversial comments about Knicks
For the first time in nearly a decade, the New York Knicks earned a playoff berth.
The fourth-seeded Knicks holds a first-round matchup against the fifth-seeded Atlanta Hawks. Before the two teams face each other, Hawks head coach Nate McMillan voiced that the NBA wants New York in the playoffs (H/T Pro Basketball Talk)
Want $250 to bet on the NBA Playoffs?
"I've gone as far as saying the league wants this, they need this. … New York, you know, this is a big market," McMillan said. "It's a big market for the league and New York has been out of the playoffs for a number of years. And this is a team that our league, they want to see.

"There's a huge fanbase. They want to see New York in the playoffs. They want to see the Lakers in the playoffs. Teams like that, the Boston Celtics, they want to see these teams in the playoffs, and I put New York in that category, that the league wants to see it, everybody wants to see this."
McMillan's comments earned him a $25,000 fine from the league for his "detrimental public comments" that deemed there was an inherent bias toward the Knicks. The remarks were quite strong, but it's quite clear that the NBA playoffs are more interesting with New York involved.
The Knicks play in one of the league's biggest markets, which gives more viewership from that alone. Meanwhile, the team has been one of the most entertaining storylines this season. McMillan will take a hit in the wallet, but his words spew the truth.