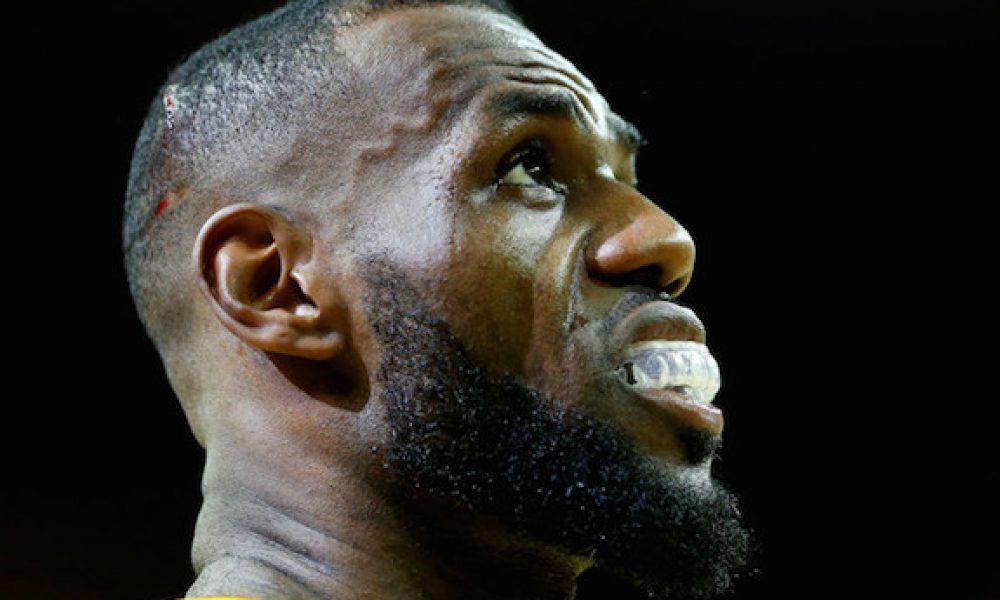 NBA among leagues making drastic changes due to the corona virus
Over the last couple of months, there has been a growing concern about the corona virus. The virus has impacted several different countries. It has made its way around to the United States in the last several weeks. This has drawn significant concern from the professional sports leagues. In response to that, the MLB, NBA, MLS, and NHL have each issued a joint statement stating that the locker rooms will be closed everyone but the players and team personnel for games and practices. (H/T Kevin Smith of Pro Basketball Talk)
Want $250 to bet on the NBA?
Sign up now!
"After consultation with infectious disease and public health experts, and given the issues that can be associated with close contact in pre-and post-game settings, all team locker rooms and clubhouses will be open only to players and essential employees of teams and team facilities until further notice. Media access will be maintained in designated locations outside of the locker room and clubhouse setting. These temporary changes will be effective beginning with tomorrow's games and practices.

We will continue to closely monitor these situations and take any further steps necessary to maintain a safe and welcoming environment."
There is also chatter around the league's holding closed games where fans won't be able to attend the events. That has already happened in other countries, such as professional soccer games in European countries.
It's a serious matter that these leagues want to take all the precautionary steps towards preventing it from worsening. The players' safety is being held to the highest importance in these matters and will continue to be monitored moving forward.