NBA legend Jerry West can't believe teams passed on drafting Luka Doncic
By Ryan Ward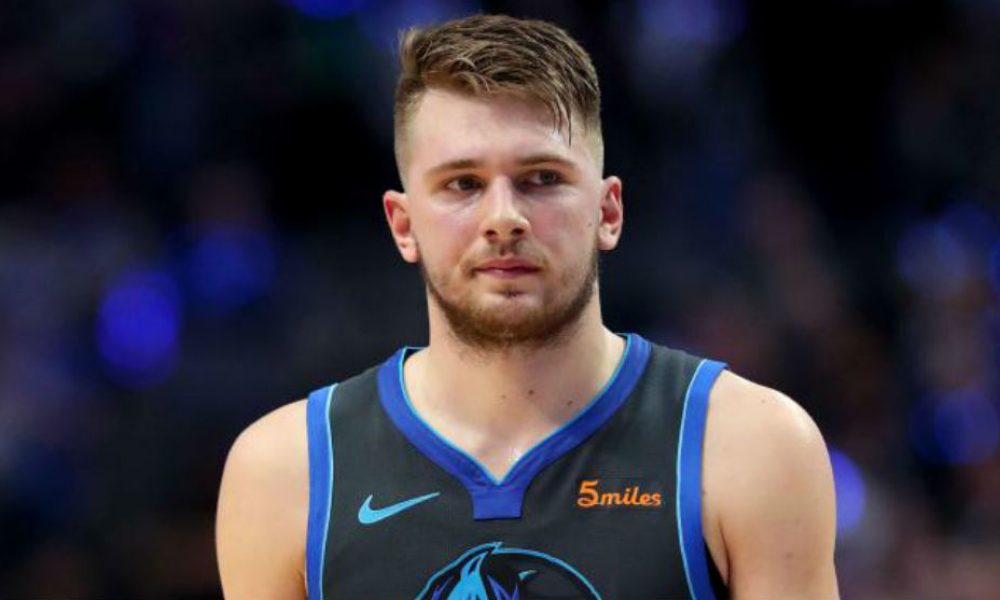 Through his first three seasons, Luka Doncic has emerged as one of the game's best talents.
The Dallas Mavericks star guard has become a perennial MVP candidate while transforming the franchise into a playoff constant. In a recent interview with Fubo Sports, Hall of Famer Jerry West voiced that he can't believe that teams passed on Doncic.
"The other people in the league, I cannot believe to this day they would pass a talent like that. I cannot. I cannot," West said. "And we see it happen. Luka Doncic…Oh my God, I can't believe that someone let him go. I can't. He was a unique kid. At 15 years of age, he was competing against men in Europe. He's 15 years – but not competing, excelling."
Heading into the 2018 NBA Draft, Doncic was viewed as one of the top prospects, but much uncertainty remained around potential due to playing in Europe. It led to strong doubts to surface regarding his ability to transition to playing in the NBA.
The Phoenix Suns were locked in to take Deandre Ayton, who was viewed as the can't-miss prospect due to his size and skillset. Meanwhile, Marvin Bagley fell to the second selection by the Sacramento Kings. However, Bagley has struggled to find his footing, dealing with injuries and consistent play.
The Atlanta Hawks initially selected Luka Doncic with the third overall pick but traded him to the Mavericks for the fifth overall selection Trae Young and a future first-rounder.
Want $250 to bet on NBA futures?
Although Young has quickly developed into a top-tier point guard and led the Hawks to an Eastern Conference berth, the Mavericks are viewed as winning that move.
Dallas is now in the position to remain a playoff consistent and possibly much more, with Doncic leading the charge for years to come.