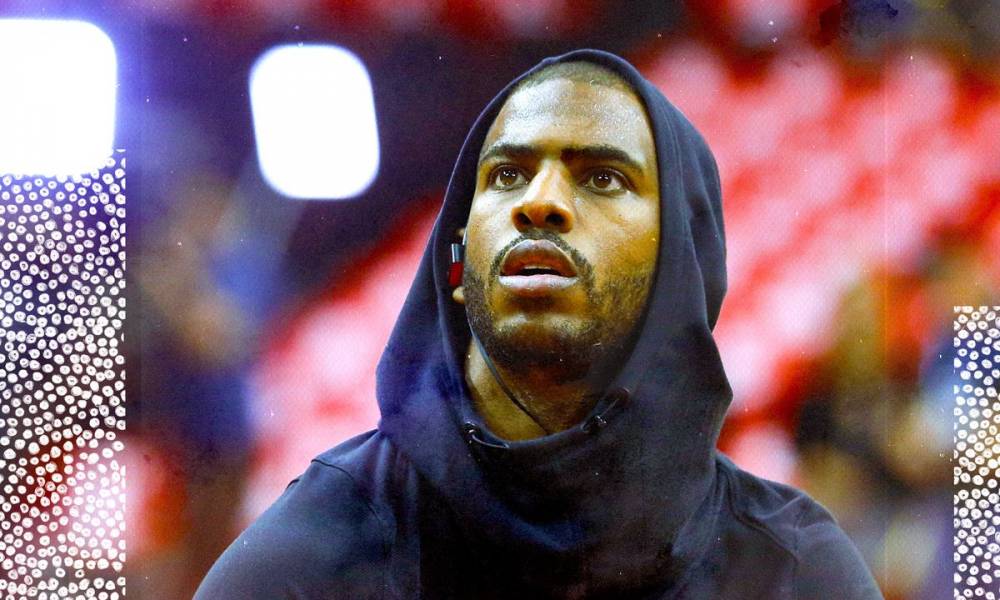 Suns superstar Chris Paul makes it clear he's not retiring
A season after falling just two wins shy of securing his first NBA title, Phoenix Suns star point guard Chris Paul saw his team falter in a Game 7 blowout to the Dallas Mavericks.
Paul notably struggled in the series after Game 2, as his output significantly decreased over the final five games of the series. The 37-year-old has quickly shot down any notion that he will retire just yet.
"You play long enough and you don't win, every time you lose, they're going to say it was your best chance," said Paul via ESPN. "But I think for me, us, it's we'll be right back next year. I'll tell you that much.

"I'm not retiring tomorrow, thank God. Hopefully, I'm healthy coming back. But I'm [going to] keep playing."
The playoff exit certainly stings, but it's not going to push Paul into retirement. He has plenty of motivation and internal drive to continue to play.
Although Paul didn't vocalize it, he played through much of the series dealing with a left quad injury that limited his mobility. The 12-time All-Star has struggled with injuries in the playoffs that have hampered his postseason success.
Want $250 to bet on NBA futures?
He didn't use that as an excuse, but he was certainly a different player after Game 2 of the second-round series against the Mavericks. At the same time, much credit goes to Dallas to shifting their game plan defensively toward limiting Paul.
Nonetheless, the future Hall of Famer will be returning tot he Phoenix Suns for at least another season.