Warriors Coach Steve Kerr says Klay Thompson 'still aways away' from playing 5-on-5
By Ryan Ward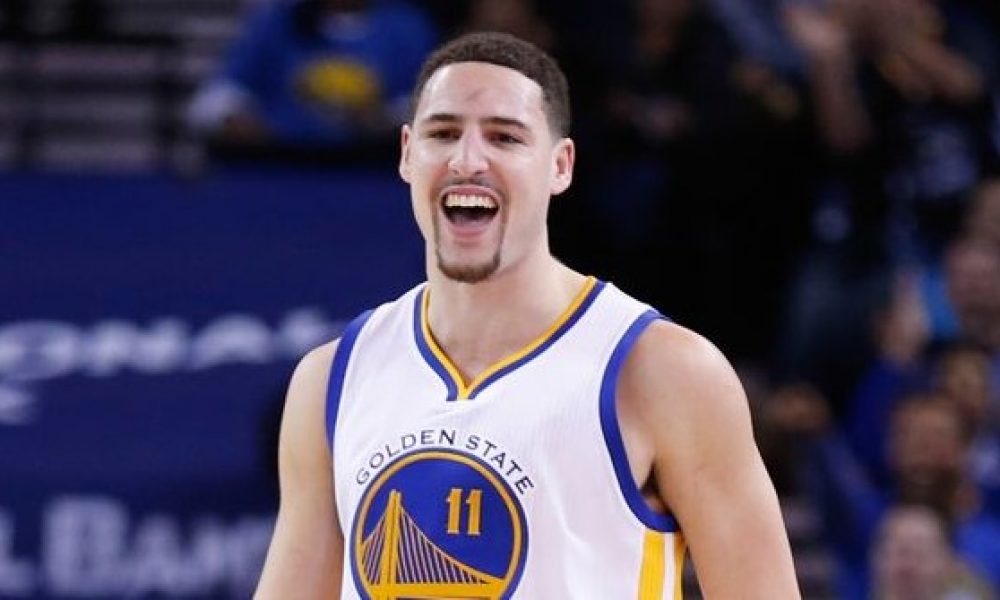 Since Golden State Warriors star guard Klay Thompson tore his Achilles tendon, the focus remains on his recovery process.
Klay Thompson continues to take notable steps forward geared toward making a return at some point early in the 2021-22 season. Head coach Steve Kerr has added another update to the situation by voicing the All-Star is moving toward making another notable leap in his recovery.
Want $250 to bet on NBA futures?
"Not full contact yet. But starting to really get movement on the court," Kerr said via NBC Sports. "He's still aways away from actually playing basketball in a 5-on-5 setting. But there's a big step with the Achilles when you can actually start running again. It's a huge psychological boost. The rest of the body gets going, you start feeling the soreness and aches and pains that actually feel good when you've been out for a while. He's at that point."
The Warriors aren't putting any pressure on Thompson to be ready by the start of next season. Instead, the team is allowing him to operate at his pace to avoid any setbacks.
The 31-year-old is returning from two significant injuries as he's missed the last two seasons. It presents an even more daunting task ahead this offseason. All that makes it an extremely sensitive situation as it could impact Thompson's durability and performance on the court moving forward in his career.
The next few months will be critical in the star guard's recovery as he progresses toward full-contact on-court activities, running, and playing 5-on-5 drills.