Warriors' Draymond Green claims critical comments from Steve Kerr 'don't bother me'
By Ryan Ward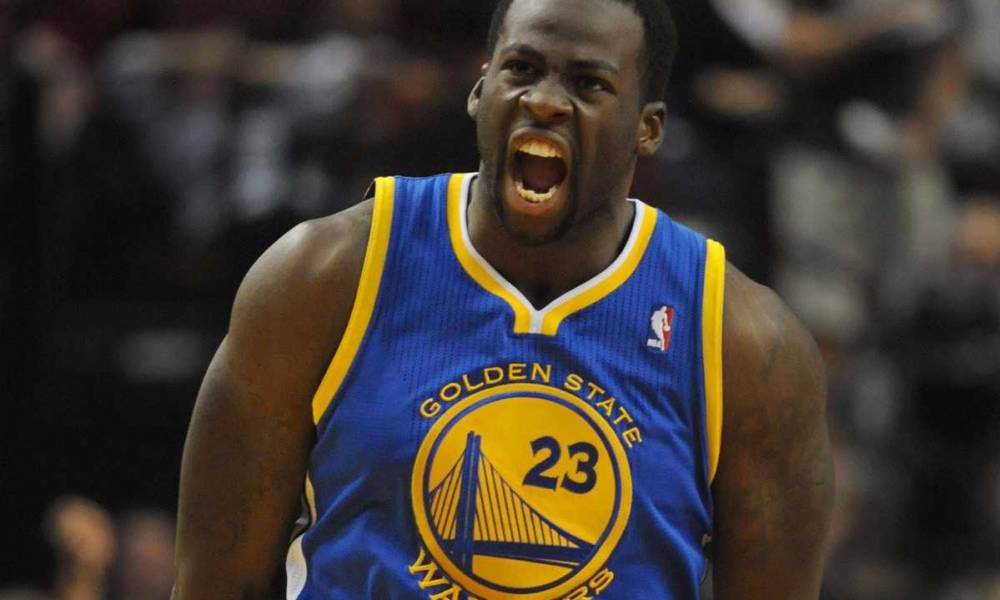 The Golden State Warriors were saddled with yet another discussion around the team after head coach Steve Kerr was seen mouthing that he is tired of Draymond Green's antics.
It hasn't taken long for things to make their way back around the Green toward him issuing his reaction to the entire situation.
According to Nick Friedell of ESPN
, the All-Star forward has voiced that he has no concern about the entire ordeal and has already moved past it all.
"It don't bother me," Green said after Tuesday's practice. "S— happens. It is what it is. I'm sure there's plenty of times coaches are tired of players. There's times players are tired of coaches. … I don't take it personal. It is what it is."
This isn' the first time that Green's strong personality has come into question during his tenure with the Warriors. Early on under Kerr, there was some internal conflict between them both that had got sorted out. It's something that has continued to be a fluid situation.
At this point, there is no concern about it possibly getting in the way of the team's success on the court. Until then, it will remain a minor blip in the conversation around the franchise unless another situation this pops up once again.
The Warriors don't appear to be unhinged by any means as they are the clear-cut favorites to repeat as NBA champions. Green is a major part of that with his importance as a defender and his playmaking ability as a passer.