Warriors star Draymond Green has 'found that love again' for basketball
By Ryan Ward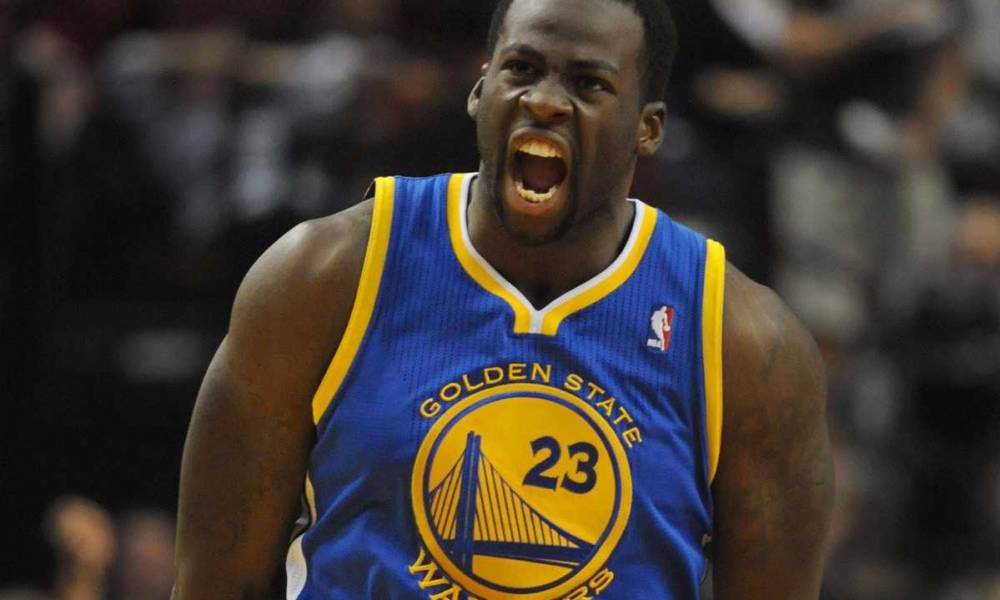 The Golden State Warriors have taken the league by storm through the first several weeks of the 2021-22 season behind an NBA-best 15-2 record.
The Warriors have looked every bit the part of a well-oiled machine behind star point guard Stephen Curry's stellar play. A big part of that has been the improved performance from big man Draymond Green.
Following the 119-104 win over the Toronto Raptors on Sunday, Green voiced that he feels his love for the game has been refueled.
"I've just kind of found that love again," Green said via ESPN. "Kind of go through a lot of s— and the love kind of wanes a little bit. But I've just found that love and joy for the game and I'm just enjoying playing basketball and controlling what I can control. A point of emphasis for myself this year was simply to control what I could control. That means on the court, that means with the referees, that means off the floor — that's just a step in my life and I think it shows on the basketball court."
Green is playing strong all-around basketball averaging 8.1 points, 7.6 assists, and 7.5 rebounds while remaining one of the league's top defenders. His play has been pivotal in helping push the Warriors forward in their blazing hot start.
Want $250 to bet on NBA futures?
He will need to continue to play a big part in the puzzle, while Klay Thompson's return may elevate the team toward being considered an even greater NBA title contender.
Time will tell, but it's an impressive start that Green's played a huge role in pushing the Warriors forward.