Warriors' Stephen Curry sympathizes with struggling Lakers rookie Lonzo Ball
By Ryan Ward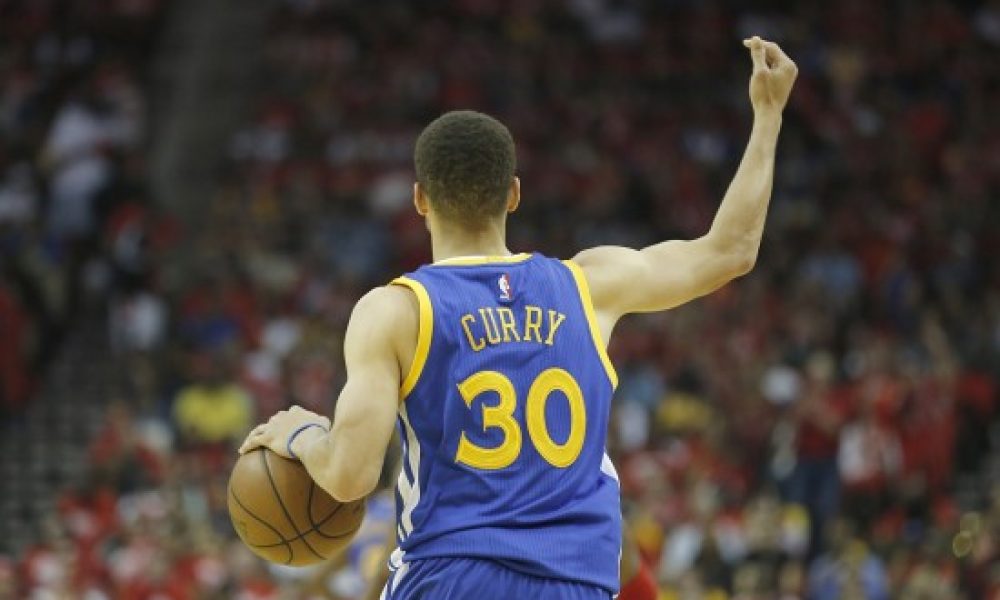 On Wednesday, the Los Angeles Lakers and Golden State Warriors will go head-to-head at the Staples Center with Lonzo Ball and company hoping to get a win over the defending NBA champions. The odds aren't exactly in their favor.
Ahead of the matchup between the Warriors and Lakers, Curry was asked about Ball 20 games into his NBA career. Curry sympathizes with Ball and doesn't seem to think judging the rookie this early is fair, via ESPN's Chris Haynes.
"He's a rookie," Curry said of Ball after practice Tuesday. "He's going through ups and downs like every rookie has. Whether you're highly touted or not, it's all a learning experience and you're trying to find your way and be comfortable. …

"I've always said he's a great talent. I think he loves to play basketball, so he'll be able to fight through all that and have a great career. I hope you didn't judge me off my first 20 games in the league."
History
Ball is shooting an ugly 31 percent from the field so far this season. Although the UCLA product made history this season as the youngest player to record a triple-double. There's no question Curry is on the money when it comes to judging a rookie early in his career. There's plenty of time for him to turn it around this season or in the near future.
The real question in Los Angeles is whether Ball is the superstar-caliber player and leader the team was hoping he'd be when Magic Johnson and Rob Pelinka chose to draft him this past summer.