Nets Coming To Terms With Kyrie Irving Absence
By Connor Lynch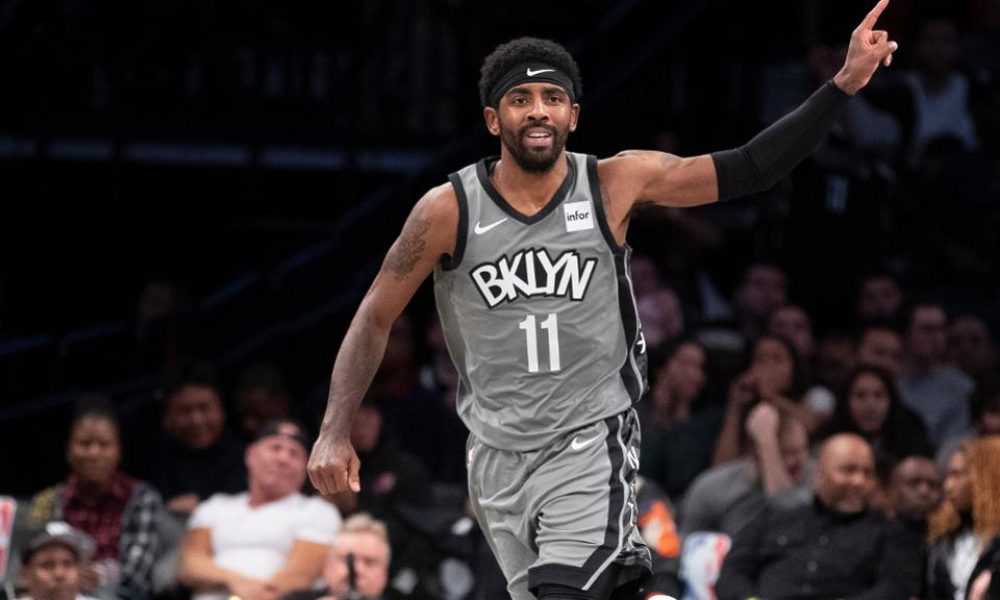 Kyrie Irving will be allowed to practise at home with the Nets, although it's scant consolation at this point.
New York's Covid mandate changed on Friday with Brooklyn's HSS Training Center classified as a 'private office building'.
However, the organisation is coming to terms with the fact that Kyrie Irving will be in and out of the team next season.
"We recognize he's not playing in home games," Nash said.
"We are going to have to for sure play without him this year. So it just depends on when, where and how much."
Want $250 to bet on NBA futures?
"We are just starting to navigate this," Nash told reporters. "A new rule comes in Friday and here we are. We are trying to look at the big picture. The near term, right now I am not sure we have as many answers.
"I think right now we assume he's not going to be available for home games, but anything can change," Nash later added. 
"Who's to say? The city ordinances could change. Anything could change. Right now we are just trying to remain flexible, open-minded and figure it out as we go because information is coming in by like the half-day here. … We found out Friday he can come back in the building. Things are shifting. No one's been through this before, and we are just trying to figure it out as we go."
Meanwhile, NBA analyst Jeff Van Gundy has criticized players who refuse to get the vaccine.
"Just in general, you know what drives me crazy? 'I'm doing my own research.'" Van Gundy said.
"I would like someone to answer this question. What does that look like, you doing your own research? Are you doing studies yourself? Are you in a lab on a nightly basis? What are you doing? I don't understand what that means, 'I'm doing my own research.'"