Denver Broncos Offer Alternative to Onside Kick
By David A.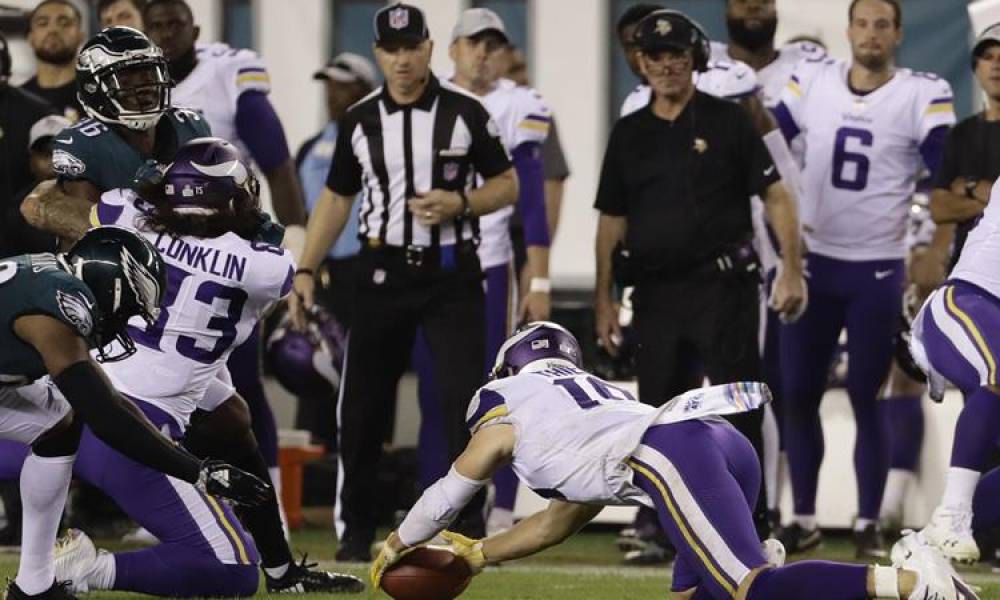 Nine rule changes have been proposed by NFL teams for 2019 including one by the Denver Broncos that would end onside kicks.
The proposal by the Broncos, which was released by the NFL on Friday night, would give each team one opportunity to remain on the offense after scoring in the fourth quarter.
Rather than kicking off the team that just scored would receive the ball at its 35-yard line and play would begin as fourth-and-15. If 15 yards or more are gained on the first play, the team keeps possession and if not, the defense takes possession.
Each year the NFL allows teams to propose changes in the rules, but the league's competition committee reviews them and either gives them an endorsement or allows them to remain on their own.
In the past, owners have deferred the majority of the judgement to the competition committee, which meets later in March to finalize the recommendations for 2019. Twenty-four owners must vote in favor of a rule change for one to be made.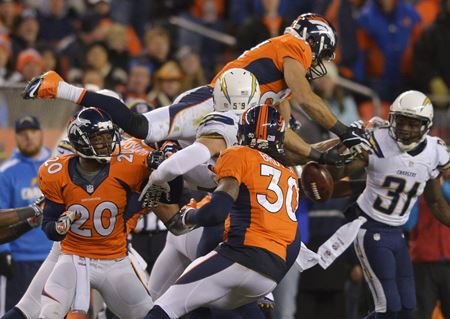 The submission by the Broncos reflects the increased amount of difficulty of an onside kick due to the NFL's new kickoff rules that were implemented at the start of the 2018 regular season. Just four of the 52 attempted onside kicks were recovered by the kicking team in 2018.
The AAF or Alliance of American Football does not use a kickoff and offers a team a fourth-and-12 to convert at its own 28 if it trails by 17 or more points during the game or if behind by any number of points with five or fewer minutes left on the clock in the fourth quarter.
Nine rule changes were proposed for this year and seven involved replay reviews. The Redskins proposed for example that all plays fall under coaches' challenges, while Kansas City proposed that both teams are guaranteed one possession during overtime.