The Redskins can improve rapidly if Dwayne Haskins develops
By Matt Verderame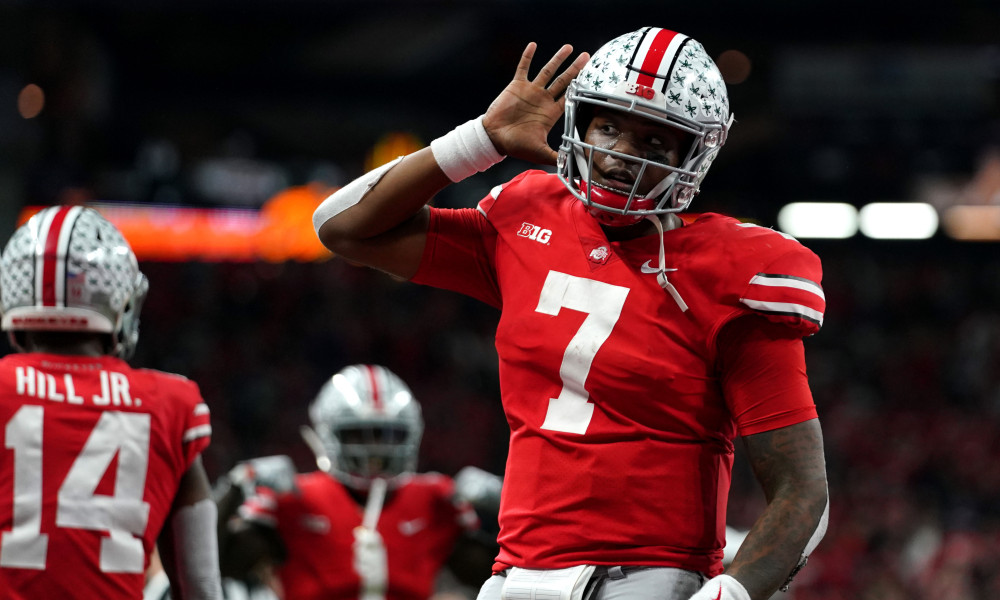 The Washington Redskins have been hideous for decades. However, there's reason to believe times are changing.
After firing head coach Jay Gruden and replacing interim coach Bill Callahan with Ron Rivera in January, the statement was loud and clear from owner Dan Snyder: we're trying.
Now, trying isn't much in the NFL. All 32 teams should be trying, although a quick look around will reveal that's rarely the case. Still, for all his faults, Snyder should be applauded for bringing in Rivera, who will act as the adult in the room for a franchise in desperate need of discipline.
His first task? Make Dwayne Haskins work.
Washington took Haskins with the 16th-overall pick last year from Ohio State. After sitting him behind Case Keenum and Colt McCoy for the early portion of the season, the rookie earned seven starts and action in nine games, throwing seven touchdowns and seven interceptions. Haskins completed 58.6 percent of his passes while averaging 6.7 yards per attempt. Pedestrian numbers, but the film shows upside.
Doug Williams, the Redskins' Vice President of Player Development, was clear in his feelings on Haskins in a pair of quotes from Friday. Per ESPN:
"Dwayne has a long way to go. But like I told him, he was doing what we expected him to do. He was ascending. Hopefully the way he goes now, he keeps going up. All eyes are going to be on him. At the same time you've got a new coaching staff and they're not married to him. … He's got the ability to do what any coach wants him to do."

"Dwayne didn't have the opportunity last year where the coaches put their arms around him. He's got to know we want you to be good. With the new staff coming in, and what he did towards the end of the year, he's going to give this new staff an opportunity to say, 'Hey, we need to work with this kid to get the best out of him.'"
If Rivera can get Haskins on the right track throughout OTAs, minicamp and training camp, Washington has a real chance to make inroads in the NFC East. While the climb to the top for the Redskins is long, Haskins' development is the key. A big second year from the youngster, and things are looking rosy in the nation's capital.
Washington has plenty to prove, but with Haskins and Rivera as the new power couple, there's real hope.