Detroit Lions made a litany of moves but didn't change fortunes
By Matt Verderame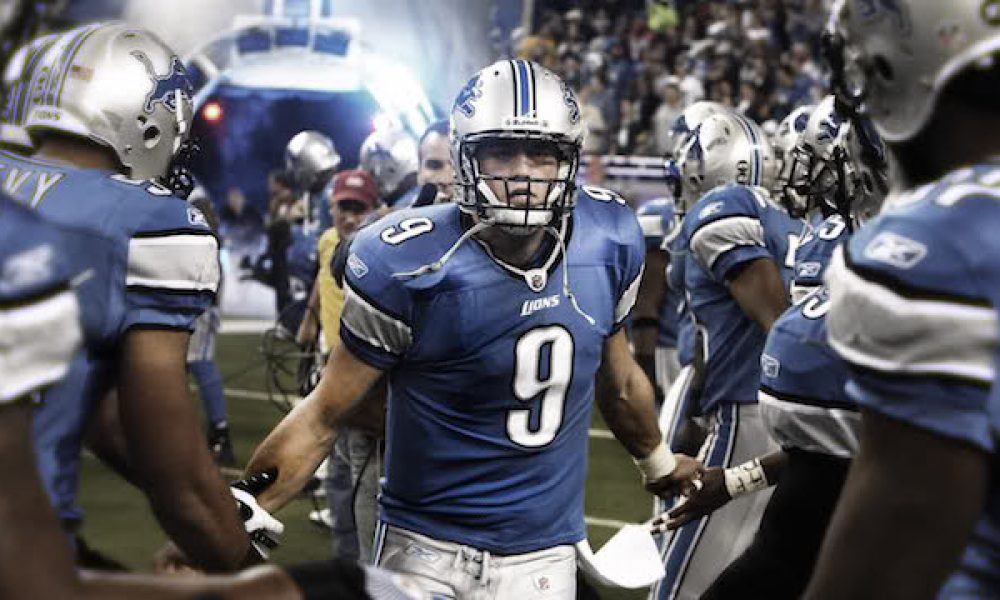 The Detroit Lions finished in last place of the NFC North last season. This week, they spent a ton of money to make sure that wouldn't happen again. It's not clear that they succeeded.
Detroit was throwing money around like a drunk frat kid at a poker table. However, it can be argued that the cash wasn't wisely doled out. The Lions dropped a huge sum on defensive end Trey Flowers, who took in a five-year deal worth $90 million. While Flowers is a terrific player, there's reason to believe that he won't be the same player in Detroit that he was with the New England Patriots.
Want $250 to bet on NFL futures?
Flowers, 26, spent the first four years of his career under the wing of head coach Bill Belichick. In that scheme, the former fourth-round pick was moved all over the front seven from defensive end and tackle to outside linebacker. It's fair to say that versatility was the reason Flowers was phenomenal, because his stats aren't overwhelming on their face. In his career, Flowers has 21 sacks and has never reached a Pro Bowl.
While Detroit Lions head coach Matt Patricia had Flowers in New England while serving as defensive coordinator, it'll be a challenge to replicate what the Patriots did. The personnel isn't the same, and Belichick isn't coming to Motown any time soon.
Beyond Flowers, the Lions and general manager Bob Quinn continued to spend money in chunks. Detroit brought in nickel corner Justin Coleman on a four-year deal worth $36 million, prying him away from the Seattle Seahawks. Coleman is a quality player coming off a rookie deal, but again, hasn't played in a Pro Bowl or frankly, even sniffed one. Finally, there are tight end Jesse James and receiver Danny Amendola.
James was inked on a four-year, $22.6 million deal. The best year of James' career with the Pittsburgh Steelers resulted in 43 catches for 372 yards and three touchdowns. As for Amendola, the 33-year-old is making $4.25 million on a one-year deal. The pact is short, but the money seems sunk from the start. In 10 seasons, Amendola has 20 career receiving touchdowns.
All told, the Lions have shelled out more than $152 million to four plays, none of which who have ever been named an All-Pro of any kind of played in a single Pro Bowl. It's a fool's errand and one that likely will have the Lions and their bewildered fans wondering why the team isn't playing better when September and October come around.
If Detroit is going to get out of the NFC North basement and finally win a playoff game for the first time since 1991, the draft better be fantastic.