Myles Garrett, Mason Rudolph story grows uglier
By Matt Verderame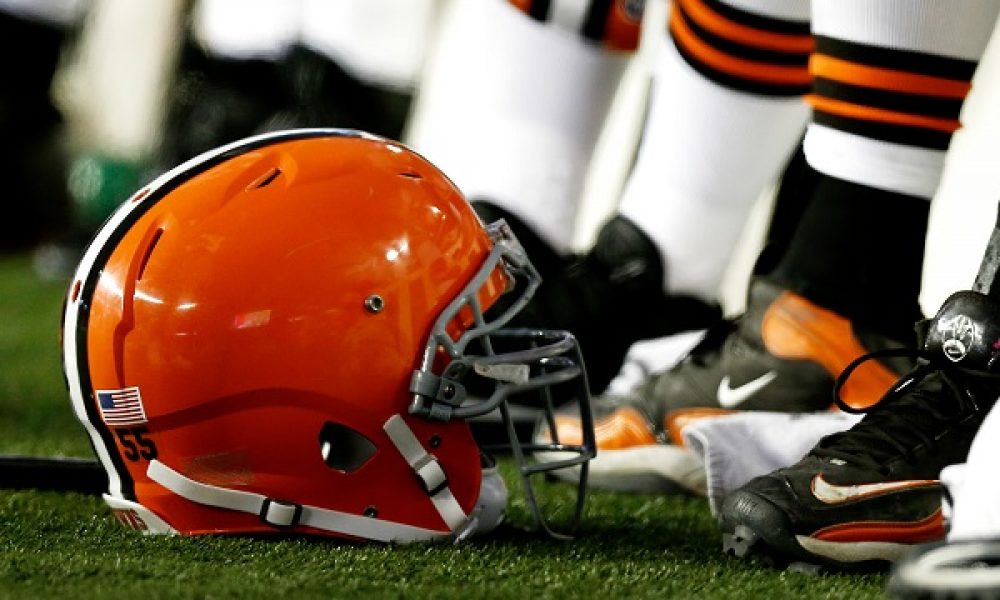 The controversy between Mason Rudolph and Myles Garrett went to another level on Saturday morning.
On Friday, Garrett, the star edge rusher for the Cleveland Browns, talked to ESPN reporter Mina Kimes and reiterated an accusation that Rudolph called him a racial slur. Less than 24 hours later, the Pittsburgh Steelers defended their backup quarterback with a statement from head coach Mike Tomlin.
"I support Mason Rudolph not only because I know him, but also because I was on the field immediately following the altercation with Myles Garrett, and subsequently after the game. I interacted with a lot of people in the Cleveland Browns organization — players and coaches. If Mason said what Myles claimed, it would have come out during the many interactions I had with those in the Browns' organization. In my conversations, I had a lot of expressions of sorrow for what transpired. I received no indication of anything racial or anything of that nature in those interactions."
Despite the NFL typically having mics all over the field, along with multiple players being mic'd up for games, no audio has emerged which would clear up the controversy. Meanwhile, Garrett has been reinstated after slamming  the quarterback's helmet on his own head, ultimately leading to a six-game suspension. Rudolph was not suspended for the incident.
The NFL has to desperately want this story to go away, but there's no end in sight. Garrett clearly believes he was called a vulgar, disgusting term. Rudolph has come out strongly and denied any and all accusations of the incident in question, both through his own words and those of his lawyers.
Considering the teams are rivals and interdivisional foes, there's no escaping what will be a massive storyline coming into the 2020 season. Pittsburgh and Cleveland will face each other twice, and although Rudolph will likely be on the bench, Garrett will be front and center.
The league has plenty of good going for it at the moment. Patrick Mahomes is ascending to the NFL's next face and seems a great fit for it. Lamar Jackson is likable, fun and ultra-talented. The 100th season concluded with a great Super Bowl and free agency is loaded with big names.
It's largely a good time for commissioner Roger Goodell. Yet if this ugly story featuring Rudolph and Garrett continues to ramp up, it could overshadow plenty of positives for the NFL.
The most important thing? Get it right.