NFL Could Introduce New Rule
By Connor Lynch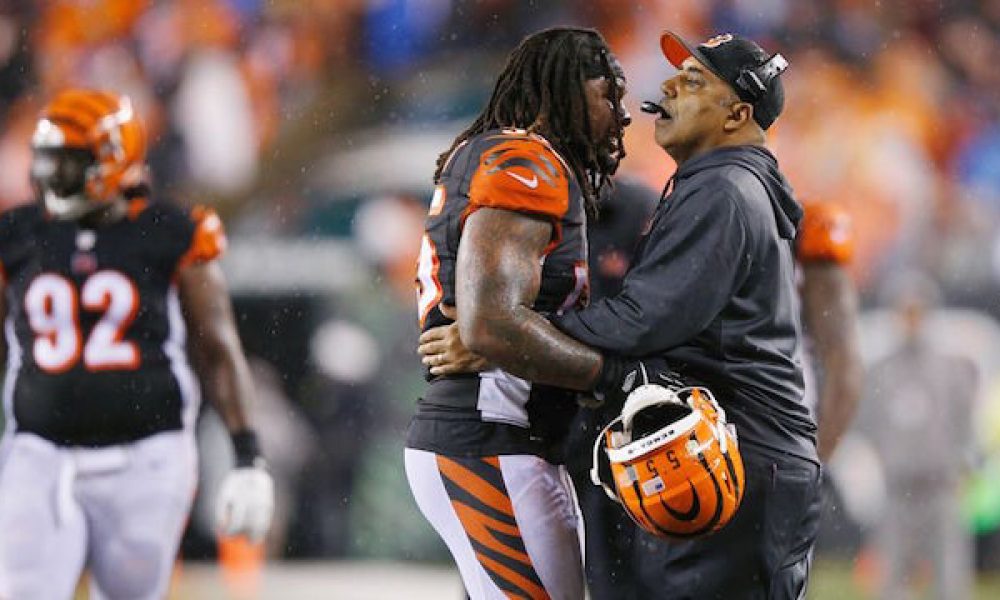 Following the controversial encounter between the Bengals and the Steelers, the NFL is considering introducing a new rule. In an effort to reduce violent play, a rule similar to the targeting rule in college football could be implemented in the offseason.
The trio of suspensions after the Bengals vs Steelers match resulted in no ejections from the field, prompting media and fan criticism. The new rule would mandate ejection for fouls committed above the shoulders of a "defenseless player".
As it is in the NCAA, the rule would be subject to replay review. If this rule was active for Monday's game, Juju Smith-Schuster could have been ejected for a hit on Bengals safety Vontaze Burfict. Smith-Schuster received a 1-game ban. Burfict was carted off and placed on concussion protocol.
Bengals safety George Iloka was also suspended for one game after a foul on Steelers wide receiver Antonio Brown.
In college football, consistency is a problem when it comes to enforcing the targeting rule. It has been in place since 2013. The rule states:
No player shall target and make forcible contact to the head or neck area of a defenseless opponent with the helmet, forearm, hand, fist, elbow or shoulder.
Speaking on Wednesday, NFL executive vice president of football operations Troy Vincent said they will still let the players play.
"We want the game to be played on the field. We don't want to be in the business of ejecting players. That's something the coaches are adamant about, general managers and owners about ejecting players during the season, there's only 17 weeks. The philosophy is if it gets out of their control, we do ask the referees to maintain control of the game. But we really emphasize let the players play."
The NFL competition committee will also consider another rule which would penalise two simultaneous fouls on the same player. Smith-Schuster was flagged for taunting Burfict after fouling him. This would have resulted in 30 yards instead of 15, if this new rule was active.
NFL Betting