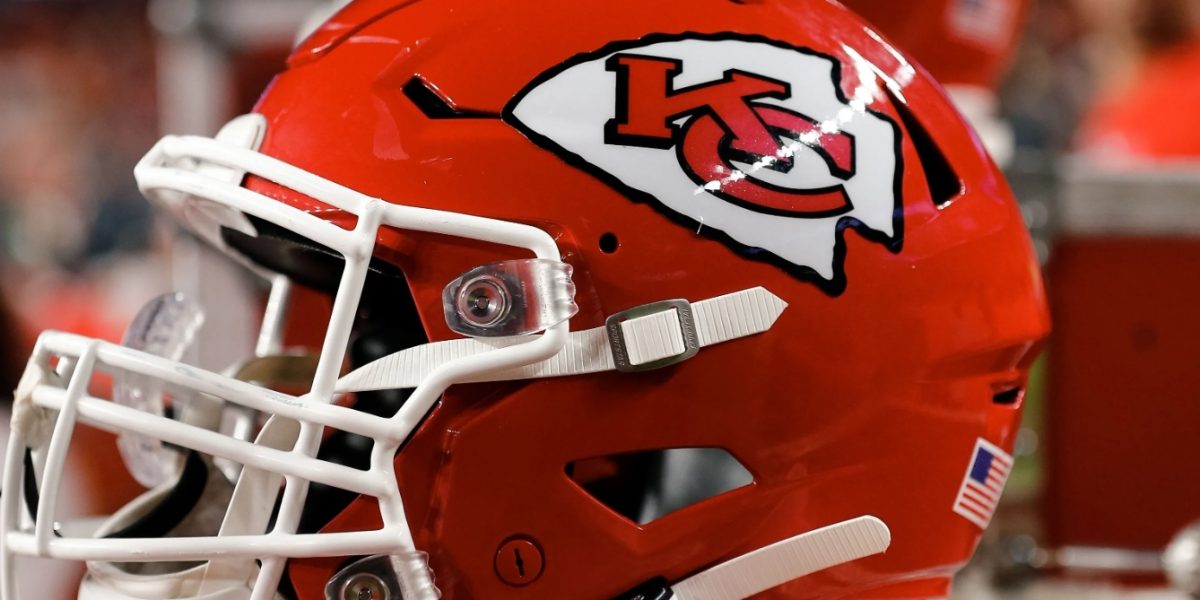 NFL power rankings, Week 1: Bills, Chiefs in AFC?
It's time for our first NFL power rankings of the season, and we're looking at the AFC, and who owns it to start.
16. Houston Texans
The Texans will be in a bunch of games, but the talent level simply isn't there. Give the rebuild some more time.
15. New York Jets
There's not a ton to like about this roster unless you think the rookie crop is going to turn the program around from the jump.
14. New England Patriots
Where is the playmaker on offense? Who is calling the plays? Why is it Matt Patricia and Joe Judge? Call for help.
13. Jacksonville Jaguars
Jacksonville should zoom up the list with all its additions and a real head coach in Doug Pederson, but after having the league's worst record two years running, the Jags start here.
12. Pittsburgh Steelers
Love the defense, like the weapons, don't love the quarterback, can't stand the offensive line.
Want $250 to bet on NFL Week 1?
11. Cleveland Browns
Without Deshaun Watson for 11 games, the Browns will be somewhat competitive but a playoff spot seems unlikely.
10. Miami Dolphins
The Dolphins' season comes down to whether quarterback Tua Tagovailoa steps up or continues to be a middling player.
9. Tennessee Titans
Tough spot for last year's top seed in the AFC, but the Titans have lost pieces and Ryan Tannehill doesn't strike fear into anybody outside Nashville.
8. Las Vegas Raiders
Derek Carr and Co. will score plenty, but can the defense do its part, and what of Josh McDaniels?
7. Indianapolis Colts
The Colts got better under center and defensively. Last year, they won nine games. This should be a double-digit win team who shoots up the NFL power rankings in 2022.
6. Denver Broncos
The Broncos are tough to figure, but with Russell Wilson at the helm and an offensive-minded head coach, Denver should be a tough out.
5. Los Angeles Chargers
Justin Herbert and the Chargers are a popular pick to win it all. Yours truly would like to see them make the playoffs first, but Los Angeles is loaded with talent.
4. Baltimore Ravens
Don't sleep on Baltimore, which is loaded defensively and scary in the run game. Yes, the offense is one-dimensional, but the Ravens will win a ton of games.
3. Cincinnati Bengals
Best weapons in the league, a terrific quarterback in his third season and a defense that came together in last year's playoffs. The Bengals are excellent.
2. Kansas City Chiefs
The Chiefs aren't going anywhere. They have Patrick Mahomes, Andy Reid, Travis Kelce, the league's best offensive line and a young, athletic defense.
1. Buffalo Bills
The best roster in football, and with a perennial MVP candidate in Josh Allen. Buffalo's year?