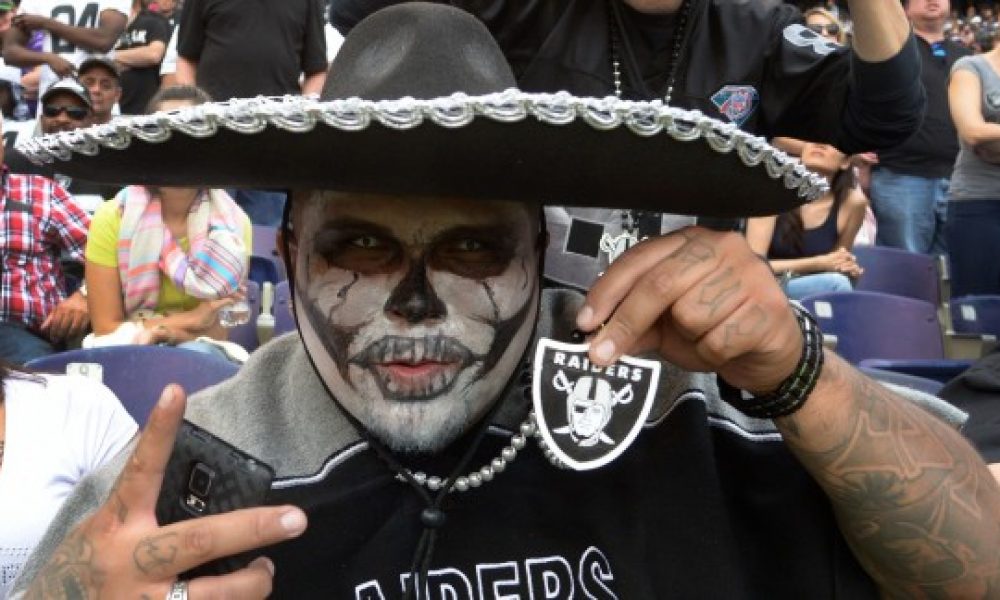 Jake Roth-USA TODAY Sports
NFL power rankings, Week 17: Raiders plummet in AFC
In this week's NFL power rankings for the AFC, it's the Las Vegas Raiders who are cratering after another loss and the benching of Derek Carr.
16. Houston Texans (LW: 16)
Only two more games for the Texans, and then they go on the clock.
15. Indianapolis Colts (LW: 15)
Indianapolis is now starting Nick Foles under center. If that's not tanking, I don't know what is.
14. Denver Broncos (LW: 14)
Denver is 4-11 and finally fired first-year head coach Nathaniel Hackett. It's been an incredibly rough year for the Broncos after an offseason of hype.
13. Las Vegas Raiders (LW: 11)
Speaking of hype, the Raiders had plenty in the summer. Now? A disaster, punctuated by benching quarterback Derek Carr for Jarrett Stidham.
12. Cleveland Browns (LW: 12)
The Browns better hope that quarterback Deshaun Watson gets much, much, much, much better.
11. Pittsburgh Steelers (LW: 13)
The Steelers still have a really outside shot at the postseason, and it starts with winning out. Up next, a visit to Baltimore on Sunday night.
10. New York Jets (LW: 10)
It's time for the Jets to get rolling. If they win out against the Seahawks and Dolphins — both on the road — they probably get in the playoffs.
9. New England Patriots (LW: 9)
Much like the Jets, it's about winning. If the Patriots win their two games, they're in the playoffs. No help needed.
8. Tennessee Titans (LW: 8)
The Titans are going to get smoked this Thursday by the Dallas Cowboys, but it doesn't matter. Tennessee is treating this like a bye week before a win-and-in game against the Jaguars next weekend.
7. Miami Dolphins (LW: 6)
With quarterback Tua Tagovailoa sustaining another concussion, Miami's future is murky. For now, it's Teddy Bridgewater against the Patriots.
6. Jacksonville Jaguars (LW: 7)
Jacksonville is playing really well. The Jags will be a tough out if they make the playoffs.
5. Baltimore Ravens (LW: 5)
Baltimore is playing some ugly football, but it's hanging around while Lamar Jackson recovers from his knee injury.
4. Los Angeles Chargers (LW: 4)
The Chargers punched their ticket to the playoffs, and they'll be a very dangerous team come Wild Card weekend.
3. Cincinnati Bengals (LW: 3)
No AFC team is playing better in the moment. Now, a huge game against the Bills on Monday night.
2. Buffalo Bills (LW: 2)
Beat the Bengals on Monday, and they likely have the top seed. Lose, and Buffalo could well be the third seed in the AFC playoffs.
1. Kansas City Chiefs (LW: 1)
Kansas City has the Broncos and Raiders remaining. They'll likely finish 14-3, but is it enough for the No. 1 seed?