Panthers QB Cam Newton feels like he'll come back 'even more dangerous'
By Ryan Ward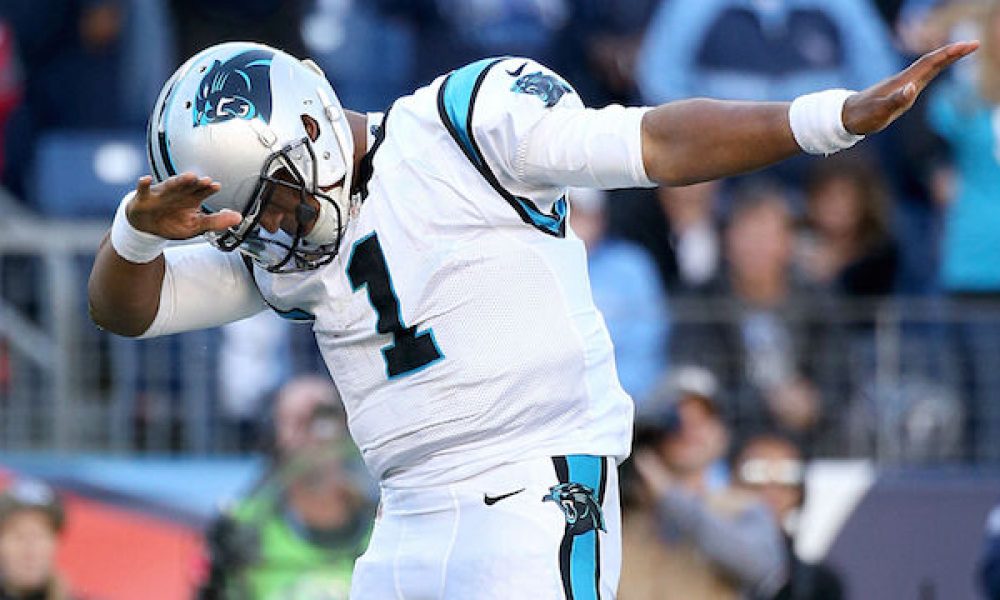 Carolina Panthers star quarterback Cam Newton recently underwent shoulder surgery to repair an issue that had ailed him in the second half of the 2018 season.
In a newly launched "Cam Newton YouTube Channel," the former league MVP detailed the entire process that included him voicing that the doubters are what's already fueling him to come back stronger than ever before, according to David Newton of ESPN.
"A lot of people are saying they've seen the best of Cam Newton," the 2015 NFL MVP said. "Everything that's been said that I don't like, straight up. I'm not here to knock on doors. I'm here to kick the m—–f—– down. Seeing the doubt, hearing the whispers of 'He don't got it no more,' that's what makes this comeback even more extraordinary for me.

"I feel this is going to make me even more dangerous. When it's all said and done, I can look back at my life, and I know this particular time in my life propelled me to that next point. I'm excited about what the future holds."
There was a notable difference in Newton's play in the second half of the year. This has created much concern over the entire situation with the belief that he needed surgery. This has also crept in some doubt that he can regain the form that helped him both earn an MVP award and led the Panthers to a Super Bowl appearance.
Newton appears to be in great spirits after the surgery and is already fully motivated toward making a strong recovery from the ailment. When healthy, he has proven to be one of the league's most dynamic quarterbacks with both his arm and legs.
The 2019 season could be a chance for him to bounce back and lead the Panthers to much success on the field.