Patriots owner Robert Kraft chimes in on Tom Brady's immediate future
By Ryan Ward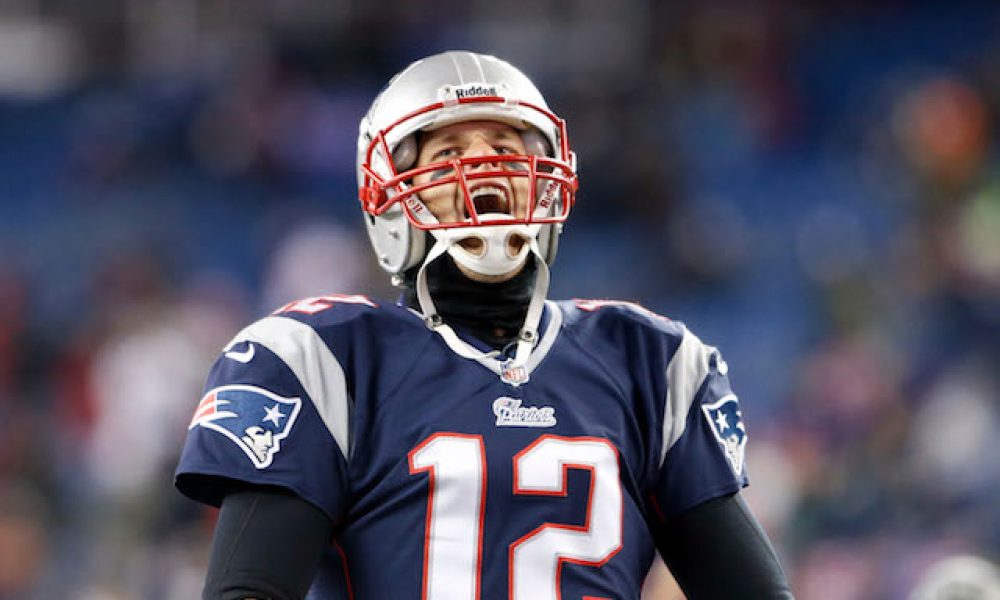 The New England Patriots might be on the cusp of a new era in 2020. The storied franchise could see their dynasty come to an end with superstar quarterback Tom Brady set to become a free agent and seemingly being open to the prospect of leaving New England in the twilight of his NFL career.
Although this still seems like a stretch at this point, Brady's departure could very well be a distinct possibility and he'll have no shortage of suitors with teams like the Los Angeles Chargers and Las Vegas Raiders among them. Owner Robert Kraft was recently asked about the Brady situation and gave a simple answer which sums up where his mind is at concerning this potential franchise-altering offseason, via Juliet Pennington of the Boston Globe.
"You know what I want," Kraft said.
The start of NFL free agency isn't until March 18. That's more than a month away and anything can happen between now and when the bell sounds on that day for teams to start reaching out to players like Brady. However, the rumors continue to swirl with arguably the greatest quarterback in league history being available with other teams like the Tennessee Titans, Chicago Bears, and Tampa Bay Buccaneers as teams that could use an upgrade at quarterback or could have an open spot.
More teams are bound to emerge from now until then as franchises begin to make decisions on their immediate futures at the quarterback position. One thing seems for sure at this point, Brady will weigh his options and is by no means a guarantee to return to New England.