Steelers find themselves in unusual position of underdog
By Matt Verderame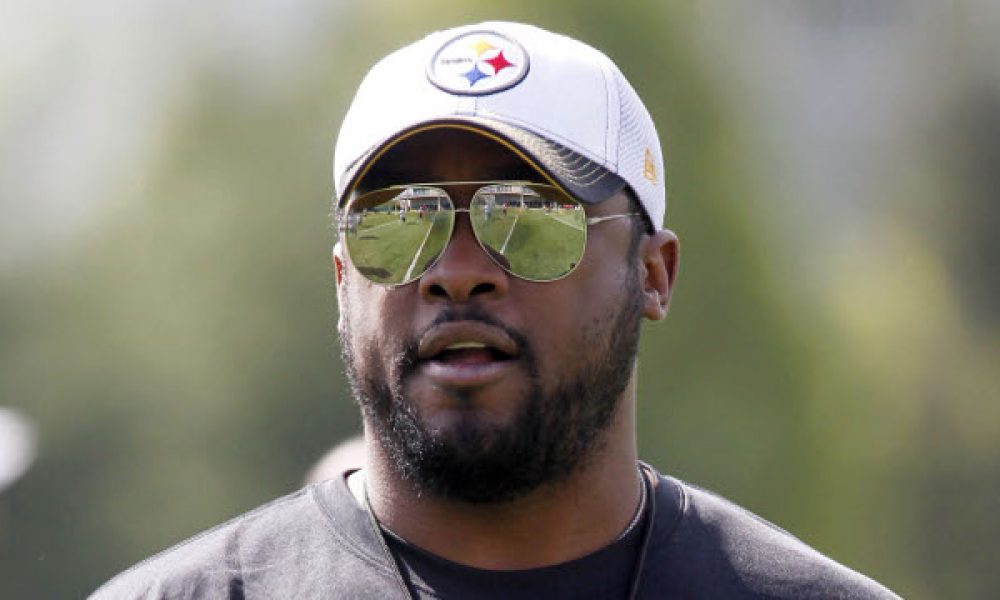 The Pittsburgh Steelers are usually the sexy team in the AFC North. Not anymore.
Coming out of the crux of free agency, it's the Cleveland Browns who suddenly are the superstars in the division. Cleveland went out and traded for New York Giants defensive end Olivier Vernon last week before landing Odell Beckham from New York in a separate trade — later combined into the same one — on Tuesday night.
Additionally, the Browns signed defensive tackle Sheldon Richardson to a three-year deal worth $36 million, adding him to a front that already included Vernon and former No. 1 overall pick Myles Garrett.
In short, the Browns are stacked with talent. They are now the favorites to emerge from the North for the first time since being reintroduced to the NFL in 1999.
All of this leaves the Steelers in a very uncomfortable position. For the better part of the decade, Pittsburgh has lorded over the AFC North with the occasional intrusion from the Cincinnati Bengals or Baltimore Ravens. Since drafting quarterback Ben Roethlisberger in 2004, the Steelers have reached three Super Bowls, won two of them and notched seven division crowns, with four coming since 2010.
Additionally, Pittsburgh has always been a team to grab the headlines. With Roethliserger at the controls, the offense has typically been a machine. There have been the acts of Santonio Holmes, Hines Ward and Mike Wallace on the outside, and then most-recently Antonio Brown and JuJu Smith-Schuster. In the backfield, Le'Veon Bell has been one of the best backs of the aforementioned span, earning three Pro Bowl berths and two First-Team All-Pro distinctions.
Now, all of that has changed drastically. While Roethlisberger is coming off the first 5,000-yard passing season of his career, Bell has left for the New York Jets in free agency while Brown was dealt on Sunday morning for third and fifth-round picks from the Oakland Raiders. Without them, it's Roethlisberger and Smith-Schuster, the latter of which who will be seeing the best corner from opponents for the first time. He can also expect safety help over the top.
Perhaps all of this doubt will rally the Steelers. After missing out on the playoffs a season ago, maybe Pittsburgh fights back with an inner fortitude so many believe isn't inside of that locker room.
Then again, maybe the Browns have simply passed the Steelers by, something that was eventually going to happen by the laws of probability if nothing else.