The UNDER Loves NFL Prime Time
By David A.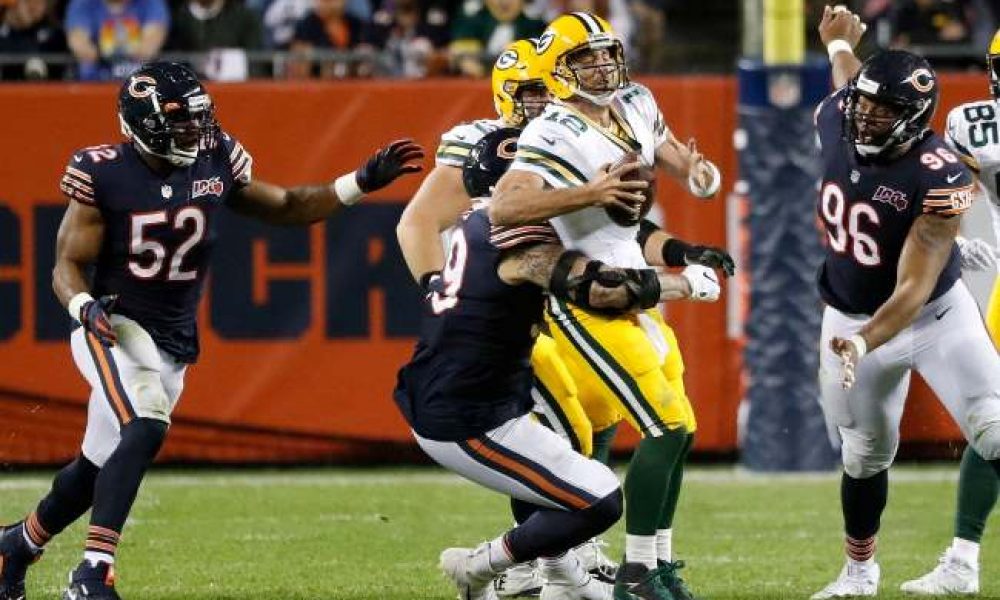 The UNDER has cashed heavily during nationally televised NFL games through three weeks of the NFL season. After 10 games played in "NFL prime time" the UNDER has cashed in eight and has done the same in halftime totals.
Since 2000, the start of this season has the second best record for UNDER based upon percentage, for prime time games for the first three weeks. NLF prime time games this season have averaged 35.7 total points per game.
Going back to 2000, the best record for the UNDER based on percentages following three weeks of the season was in 2006 when six of the eight games in prime time cashed UNDER and one ended in a PUSH.
Want $250 to bet on NFL Week 4?
Sign up here!
Excluding the one PUSH the success rate for prime time games that season for the first three weeks was 85.7%. The average combined points scored in those games were 31.2.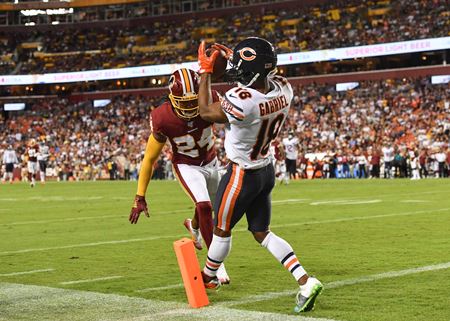 When looking at key indicators for point totals for the NFL go on that jumps of the page is first downs. The Washington Redskins have seen the OVER cash in each of their first three games this season and Washington and its opponent each week have combined for 40 or more first downs.
In 2019 for the first 10 prime time NFL games, the two teams in each have only combined twice for first downs in excess of 40. In Week 1, Houston and New Orleans and in Week 3 Chicago and Washington and in both games the point total cashed OVER.
The Eagles visit the Packers for Thursday Night Football in Week 4 and the two teams are averaging a combined 37 first downs per game through three weeks. The point total is currently 45.5 in that matchup.
Sunday Night Football features the Dallas and New Orleans. The Cowboys are second in first downs in the NFL with an average of 25.3 per game while the Saints are averaging 18.3. The point total is currently 46 for this game.
On Monday Night Football, Cincinnati is averaging 17.7 first downs per game while Pittsburgh has averaged 14.3, The offenses for each have not looked good through the first three weeks. As a result, the current point total for the game is 43.5