Nick Nurse and Frank Vogel on Shifting NBA Priorities
By Connor Lynch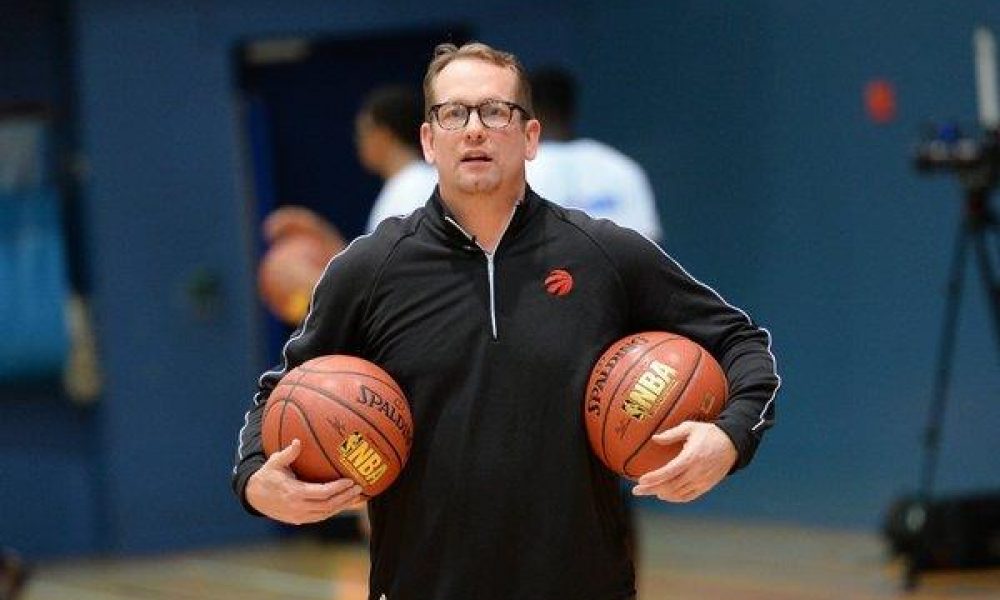 As the NFL bullishly insists it's 2020 regular season will be unaffected by Covid-19, the NBA shows it the way. Toronto Raptors coach Nick Nurse is a case in point.
As I have written many times, the NBA has shown humanity and leadership during the coronavirus pandemic. It was the first elite sports league to suspend its season, and has led the way for sports in America and worldwide. 
Nick Nurses' Toronto Raptors team played their last game before the suspension against the Utah Jazz. Jazz players Rudy Gobert and Donovan Mitchell were the first two NBA players to be diagnosed with the virus. 
Nurse had to impress upon his players that basketball was no longer their top priority. 
Want $250 to bet on NBA futures?
Sign up here!
"My initial message was pretty heavily hammering the idea of, 'Stay in the house. Don't take chances. Basketball can wait,'" Nick Nurse said.
"Pascal was struggling with it.
"He's saying to me, 'What do you mean I can't see my brother? We do everything together.' I said, 'No, dude. You have to stay away for now. You just played Rudy Gobert.'"
Nick Nurse helped Marc Gasol and Sergio Scariolo to make sure their families in Spain and Italy were taken care of.
"That concerned me a lot more than making sure guys have bikes and weights," Nurse said.
Similarly, Los Angeles Lakers coach Frank Vogel realized that this crisis isn't going away anytime soon.
"The whole world is canceled," he said. 
"It's a human dynamic none of us ever witnessed."
"I've mentally flipped my seasons," Vogel explained. "I'm in the summer now. I really feel it's necessary for us to mentally decompress. It's a better mindset than trying to power through this. If we sprint through what could potentially be a two- to three-month break, with workouts and meetings and projects and film throughout, will we be fresh when it matters?
"We need to realize 'when it matters' could be July or August."