OBJ arrest warrant likely to be rescinded, officer not pressing charges
By Amber Lee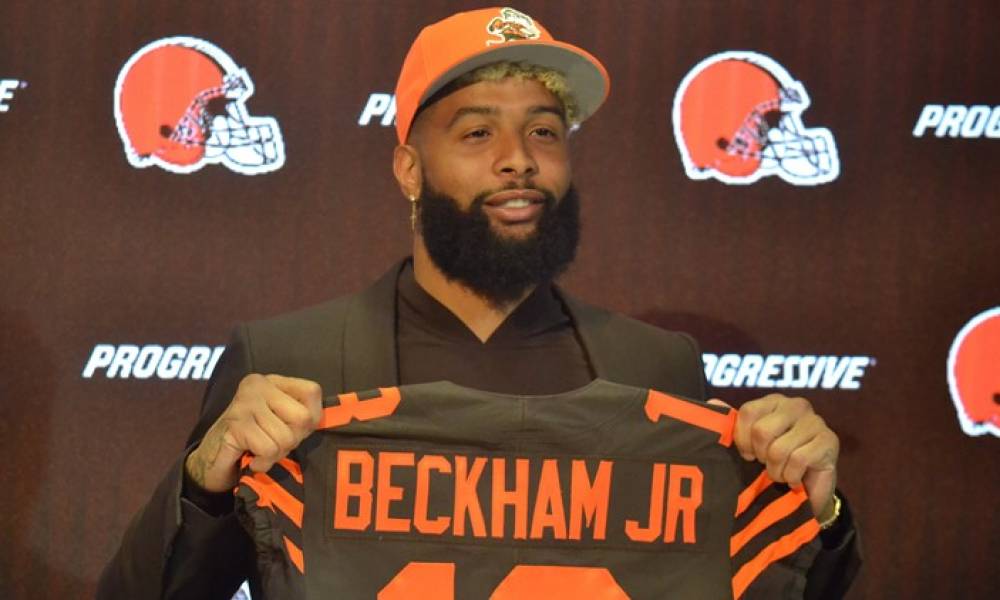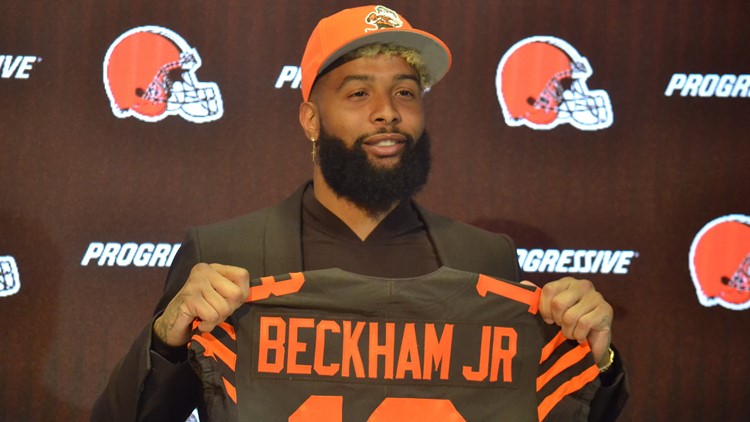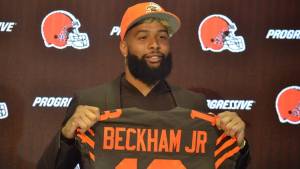 The security officer who had his buttocks slapped by Odell Beckham Jr. has changed his tune, opting not to press charges after an arrest warrant was issued.
First reported by NOLA.com, it was noted that police in New Orleans will likely rescind the arrest warrant after the security officer went on record about the incident not being a criminal matter.
The incident that got Beckham into trouble occurred in the LSU locker room after the Tigers won the national championship. The officer he slapped on the buttocks was speaking to an LSU player about extinguishing victory cigars, which aren't allowed in the locker room when Beckham came up from behind and appeared to smack his butt.
It was the second high-profile controversy Beckham was involved in on that night, the other being the cash he was handing out to LSU players after their win.
The fact that Beckham got kicked out of the LSU marching band section for his rowdy behavior has been lost in this sea of cartoonish behavior.
NFL Betting