Oklahoma, Texas move to the SEC not imminent
By Amber Lee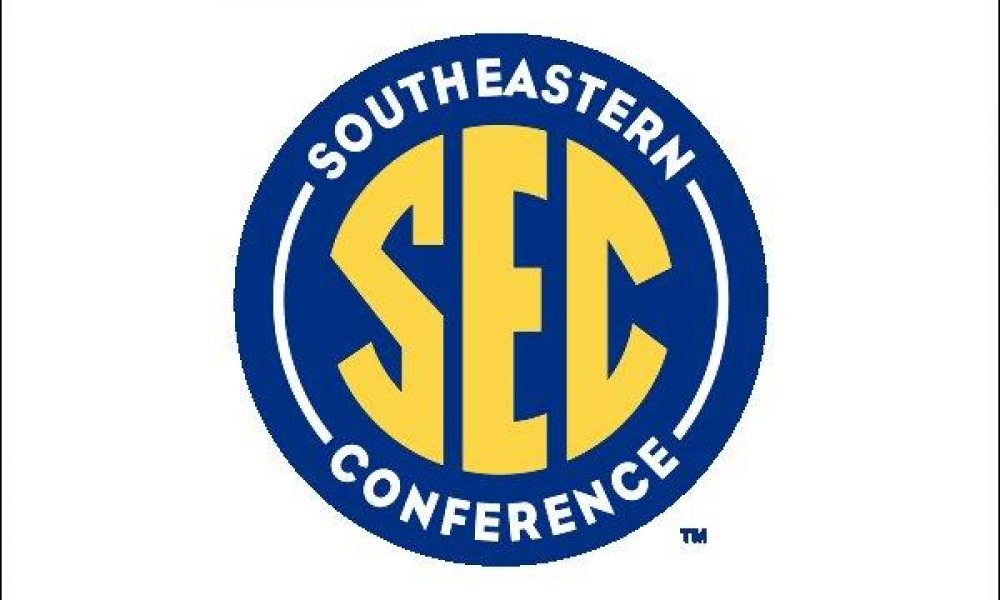 Administrators from across the Big 12 joined a conference call to discuss Wednesday's bombshell report that flagship members Texas and Oklahoma are seeking to leave the league for the SEC. There were two notable absences: Texas and Oklahoma.
Neither school had a representative on the call, which was set up to discuss Wednesday's news that the two schools had reached out to the SEC about changing conferences. Though they were not in attendance, they remained the center of discussion.
Want $250 in free bets?
According to CBS Sports' Matt Norlander, the two programs are expected to declare their intention to leave the conference in as soon as "24-48 hours."
Other Big 12 administrators are fixated on learning why Texas and Oklahoma want to leave, and plan on reaching out to representatives from each school. The proposed move is being initiated by the Texas Board of Regents, though a Big 12 exit is not considered to be imminent.
Source described Texas and OU's Big 12 exit as "not imminent," but serious. The Texas Board of Regents is leading the charge.

"No one has real answers why," source says.

Big 12 administrators believe Texas A&M officials learned of the plot through the Board.

— Ross Dellenger (@RossDellenger) July 23, 2021
In a statement, the Big 12 expressed its desire to keep the current 10 members intact, noting that the conference has proven it can compete at the highest level under the "current composition."