Patriots' Patrick Chung's drug charges have been dismissed
By Ryan Ward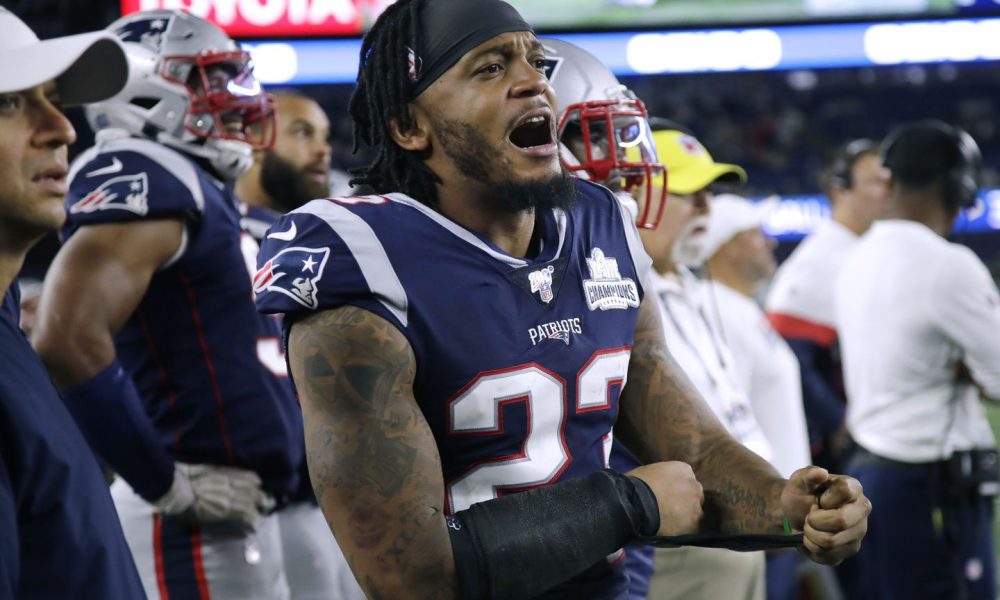 The New England Patriots' 2019 season has come to a close, which has shifted things to off the field for veteran safety Patrick Chung.
The 32-year-old had some pending legal issues concerning a charge on possession of cocaine that arose last August. According to Josh Alper of Pro Football Talk, Chung had that charge conditionally dropped after an agreement was reached to resolve the issue.
The Belknap County Attorney's office announced on Monday that they have reached an agreement to resolve the charges. The charges will be dismissed if Chung avoids any other criminal activity over the next two years, submits to regular drug testing and perform 40 hours of community service.
Chung dodged a substantial legal problem as he could have faced much stiffer punishment had that case gone through the court system without an agreement being reached. At the same time, he is now on a strict watch by the law that will require him to go through regular drug testing to make sure he doesn't slip up.
At this point, Chung can move forward to put this situation behind him, but hopefully, it's a learning experience that he can avoid any further issues off the field. The Patriots have been one of the sternest teams in the league over the years under head coach Bill Belichick, but have been known to take chances on players.
It's a situation that Chung must put behind him if he hopes to continue playing days in the NFL in New England.