Quebec NHL Expansion Unlikely
By Connor Lynch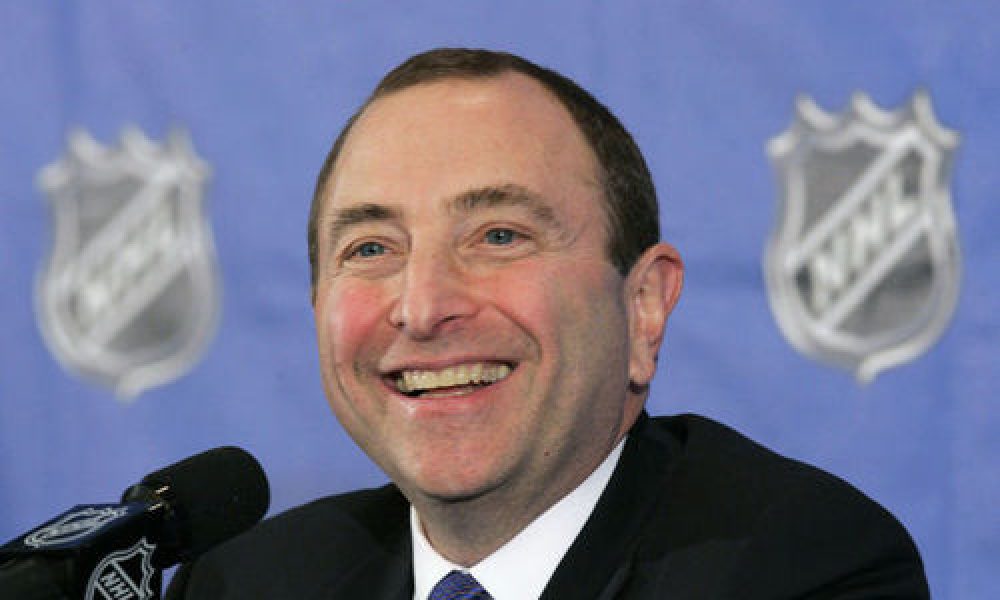 NHL Commissioner Gary Bettman was asked about a potential expansion team in Quebec by Don Cherry on Wednesday.
Gary Bettman commented on Seattle's bid to land an NHL team before Game 1 of the Stanley Cup final. During the first intermission of Game 2 between the Capitals and expansion team the Knights, the topic was discussed again.
In a discussion with host Don MacLean and Bettman, Don Cherry raised the possibility of a Quebec expansion team.
"Quebec is unbelievable to me. There's never been a rivalry in hockey, or any sport, like Quebec and Montreal," Cherry said "They've got 18,000 people, they've got a new building, they're ready to go. I think it's fantastic … I think they deserve it, I really do."
Want $250 to bet on the Stanley Cup Final?
Sign up now!
According to Cherry, the NHL should turn its attention to Canada after the success of the Vegas Golden Knights.
Quebec did have an NHL team in the past – the Nordiques. The team was established in 1979 and competed for 16 seasons in the NHL. The Nordiques currently play in Colorado as the Avalanche after financial issues forced a relocation and a rebrand.
Over that time, the Nordiques played out a fierce rivalry with the Montreal Canadiens.
However, Bettman's response to the question was far from encouraging. The NHL commissioner said there would be logistical barriers and that "the league isn't in a process right now."
Boston Bruins owner Jeremy Jacobs also expressed doubts about an NHL expansion in Quebec earlier this month.
"Quebec is challenged, okay, I'm going to put it nicely. They're challenged. Look at the income base and the population base and there probably isn't a smaller market, so they're going to really have to distinguish themselves in some other way, I would think."