Robinson Cano Handed 80-Game Suspension by MLB
By David A.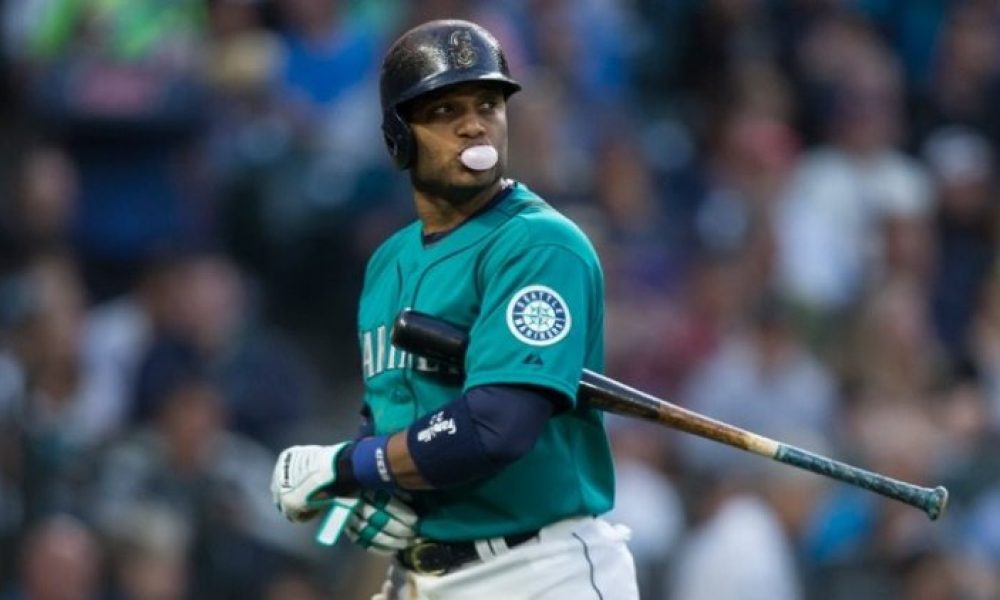 Seattle Mariners second baseman Robinson Cano was given an 80-game suspension without pay on Tuesday by Major League Baseball. The decision was made following a positive test for one of MLB's banned substances.
Cano's test was positive for furosemide and that violates the drug prevention and treatment program for MLB. Cano said he is not going to appeal the suspension, which means it starts immediately.
In a prepared statement from the MLB Players Association, Cano explained the situation. Cano said he learned recently that he had tested positive for a banned substance known as Furosemide. Technically, Ferosemeide is not considered a performance enhancing substance.
He went on to say that playing professional baseball for over 15 years has been a great honor and privilege. Adding that he would never break the rules of the game he loved. He said that having dozens of tests over that past decade and never failing is because he's never taken any.
Under the drug policy of MLB, a player is not suspended automatically for using a diuretic. That is unless the league is able to prove its use was intended to be a masking agent.
One source has said that Cano had tested positive prior to the start of the season and had appealed that result. During his appeal, MLB was able to discover intent, which in turn caused Cano to drop the appeal, said the source.
Cano said a licensed doctor gave him the furosemide in the Dominican Republic and he used it to treat different medical treatments both there as well as in the U.S.
Want $250 to bet on the MLB?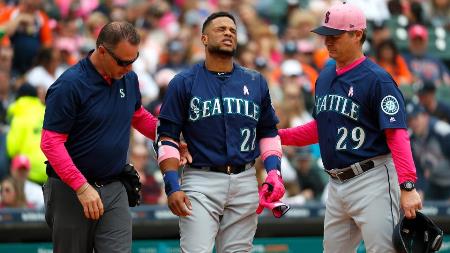 Robinson Cano broke his fifth metacarpal bone of his hand when he was hit by a pitch on Sunday. He was put on the Mariners' disabled list on Monday and reports say he underwent surgery Tuesday.
Cano's time on the DL will count toward the 80 game he is suspended for. The drug program in baseball does not distinguish between a player who is healthy or unhealthy.
However, he will not be paid $11.85 million of the $24 million he earns this year and cannot play in the All-Star Game or the postseason.
In his statement, Cano went on to apologize to his friends, family, fans, teammates as well as the entire Mariners organization. He added his was grateful for all the support he has received and looked forward to rejoining his teammates at a later point during the season.