Super Bowl 53 MVP Odds
By Jonathan K.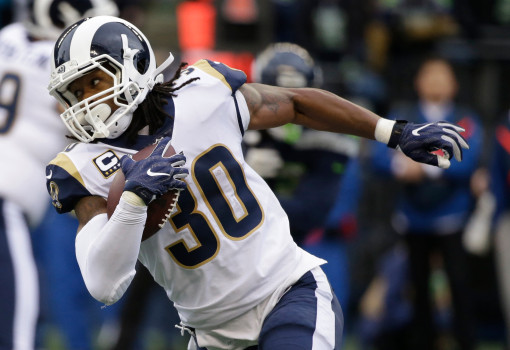 The Super Bowl 53 MVP odds are difficult to bet on in theory, as the eventual winner comes down to how the big game plays out itself. That is not going to stop people from laying money, though.
Tom Brady, of course, tops the odds. He has won the MVP is half of his Super Bowl appearances. If the Pats win this one, it'll likely be due to another legendary performance from Brady. Therefore, with a Pats win, another Super Bowl MVP award is likely to come to Brady.
Things are more interesting in regards to the Rams. Jared Goff is behind Brady with the second best odds. If there is an MVP award a quarterback will be the favorite to win it. However, Todd Gurley has the next best odds with +900 moneyline.
The Rams get just as much work done on the ground as through the air and Gurley is known to bust out big performances. However, it is being reported that Gurley will share duties with CJ Anderson. The quote being used is that Gurley will not be used as "the workhorse" in this game. If this is true, Gurley may not get a chance to put out eye-popping Super Bowl MVP numbers that will eclipse the quarterbacks' on the field performance.