Super Bowl LIII Props: Tom Brady
By Jonathan K.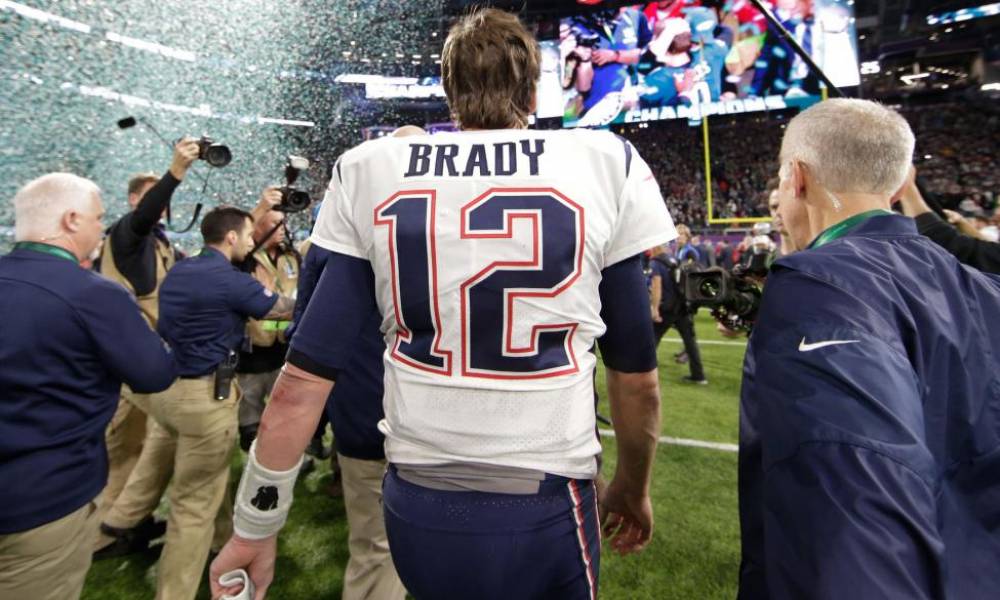 Tom Brady has proven himself to be one of the most consistent (if not greatest) quarterback of all time. This consistency should make Brady's Super Bowl LIII props top bets to make.
There is  plenty of data to analyze as Brady has played in 8 Super Bowls prior to this evening's contest. This should give bettor's a chance to make some smart bets on Super Bowl LIII Props when it relates to Brady.
Brady has thrown for at least 328 yards in his last three Super Bowl appearances. This means that he should eclipse the prop bet total set at 300.5 yards. However, in his first five appearances in the big game, he has failed to get past the 300-yard mark.
We have already mentioned the big 56.5-point total, which means there should be plenty of yardage opportunities for Brady. He should pass that 300-yard mark.
More throwing also means more opportunities for an interception. Brady has thrown at least one interception in each of his last four big games. In one of those game he made two interceptions, meaning he has tallied five interceptions in his last four Super Bowls.