Tom Brady & Belichick 'Could Have Rode Into The Sunset Together'
By Connor Lynch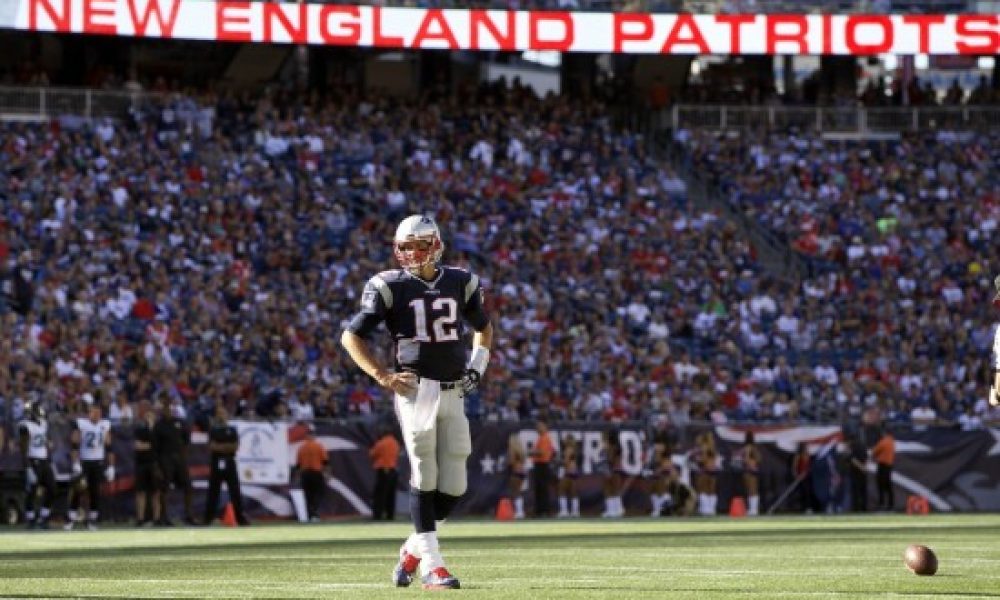 Alex Guerrero, the personal trainer for Tom Brady, has come out with a hot take ahead of Buccaneers VS Patriots.
Tom Brady will return to face the Patriots in Week 4 for the first time since his move to Tampa Bay. The fortunes of the Brady-Belichick pair have diverged in the 17 months since they parted.
Tom Brady is a Super Bowl champion again. Meanwhile, Belichick has just cut Cam Newton, the man who was supposed to replace Brady.
According to Guerrero, Belichick failed to adjust his treatment of Brady as he entered his late career. This, he says, was a factor in Brady's decision to leave.
Want $250 to bet on NFL Week 3?
"It was like Bill never really … I think his emotions or feelings never evolved with age," Guerrero said. 
"As Tom got into his late 30s or early 40s, I think Bill was still trying to treat him like that 20-year-old kid that he drafted. And all the players, I think, realized Tom was different. He's older, so he should be treated differently. And all the players, none of them would have cared that he was treated differently.
"I think that was such a Bill thing. He never evolved. So you can't treat someone who's in his 40s like they're 20. It doesn't work.
"People could have made different choices, and they could have rode out into the sunset together," Guerrero added. "That could have been a pretty cool story too."
The 'different choices' quote is interesting, as is Brady's response to it. Perhaps in time the full story of the fall of the Patriots dynasty will be revealed. For what it's worth right now, Brady is far from harboring any hard feelings.
"Everybody has protective feelings and emotions as friends and family members," Brady said.
"That's just part of being in sports. A lot of people who, because they're not out there, they want to protect, and it's a very caring, loving thing that people do. But from my standpoint, I had a great time."