NFL Week 3 games: 5 teams on upset alert
By Matt Verderame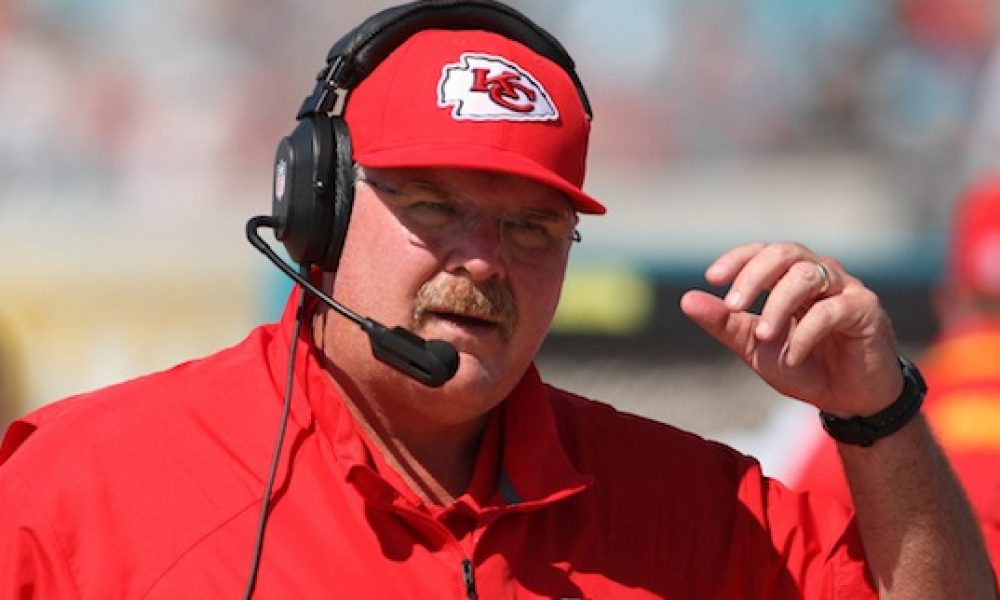 Looking at the NFL Week 3 games, which break down which five favorites are most at risk of being upset this weekend.
5. Pittsburgh Steelers (-3) vs. Cincinnati Bengals
Let's get this out of the way: Pittsburgh could absolutely plow the Bengals. There's a scenario where Joe Burrow is constantly under duress and the Steelers force a slew of turnovers. However, there's also a world where Ben Roethlisberger is throwing four yards per attempt and the defense basically has to hold Cincinnati to 13 points for a win. If Roethlisberger makes a few mistakes, this has the recipe of an upset.
Want $250 to bet on NFL Week 3?
4. Cleveland Browns (-7.5) vs. Chicago Bears
The Browns are the better team and they're at home, but the insertion of rookie quarterback Justin Fields into the lineup makes Chicago a different group. Just how prepared can Cleveland be for someone it has never seen take an NFL snap? Additionally, Fields will run a much different style of offense than Andy Dalton, who is sidelined with an injured knee. If the Browns can figure Fields out, it's a runaway. If not, they could be picked off at home.
3. Kansas City Chiefs (-6.5) vs. Los Angeles Chargers
Can either team stop the other? The Chiefs have allowed 32.5 points per game thus far and are dead last against the run and in the red zone. Meanwhile, the Chargers are 25th defensively on third-down rate and are 31st against the run, all while corner Chris Harris Jr. and edge rusher Joey Bosa (as of this writing on Thursday) aren't practicing. If all is equal, the Chiefs find a way to win at Arrowhead, but a mistake or two by the hosts leaves this wide open for Justin Herbert and friends.
2. San Francisco 49ers (-3) vs. Green Bay Packers
The Packers have a weird history with the 49ers in recent years. Back in 2019, San Francisco humiliated Green Bay on both its trips to the west coast, once on Sunday night and another time in the NFC Championship Game. Then, last year, San Francisco was ravaged by injuries and the Packers got a small measure of revenge. So how does it play out this time? Probably somewhere in between. The tipping point could be how well San Francisco's middling cornerbacks deal with Aaron Rodgers.
1. Tampa Bay Buccaneers (-1) at Los Angeles Rams
The Buccaneers are the lone road favorite here. Yes, the Bucs are defending champs but they take on another good, undefeated team in the Rams who are looking to prove themselves. Tampa Bay has struggled badly in the early portion of the season with stopping the pass. If that continues, the Rams could have a big day with Matthew Stafford leading the way.