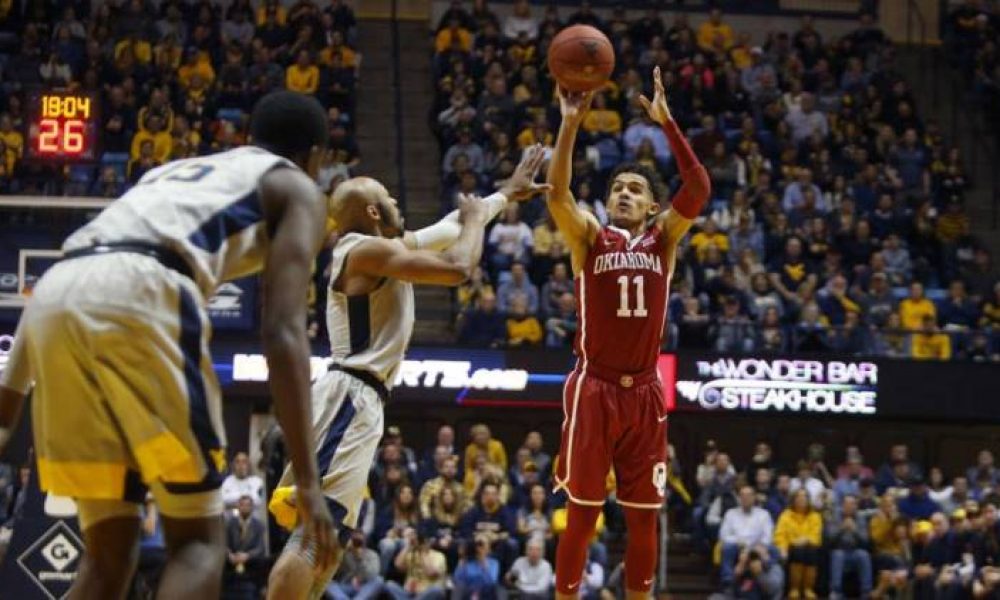 Trae Young: I am the Best Player in NBA Draft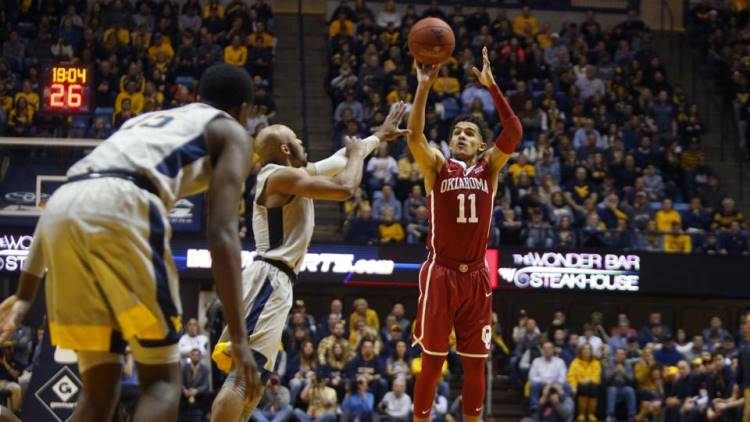 Trae Young said that he is not only the best scorer in this year's NBA draft, but the best overall player. When asked on Friday if he considered himself to be the best scorer amongst the potential picks, the former guard with the Oklahoma Sooners said he felt more needed to be added to that description.
Young said he thinks he is the best overall player in the draft. He added that he said his focus is not necessarily to be the draft's best player, but to be the best player in all the NBA and he focuses on that every day.
The star guard has enjoyed being compared to Stephen Curry the superstar guard with Golden State that both the media and fans have made, but his focus is on creating a name for himself in the NBA.
Young said he loves the comparisons as Curry is a two-time NBA MVP and champion, but says he brings several different things from different players that make up his game and just wants to be the best Trae Young can be.
Young is hopeful he can show NBA teams he is able to play defense, as that remains for several NBA executives, the biggest question mark related to his game. Young remains excited about the opportunity he has in show the NBA world he is able to play defense.
Young said he has added 10 pounds of muscle during the last five weeks through his training, is expected to be one of the first 10 players chosen in June's draft and is not worried about the different mock drafts and where he is placed in each of them.
His focus is being selected by the right team as it is not about being the top pick, second or third, as there are players who have been selected in the second round during drafts that end up making big impacts for their teams.
Young also spoke about how much of an impact that LeBron James, the superstar with the Cleveland Cavaliers has had on him.
Young said he likes the positive things LeBron said about him. He fills that James has changed the game of basketball and has become a huge role model for players both on the court and off as he handles himself so well in all situations.