2018 World Series Future Odds: Boston Pulls Away
By Jonathan K.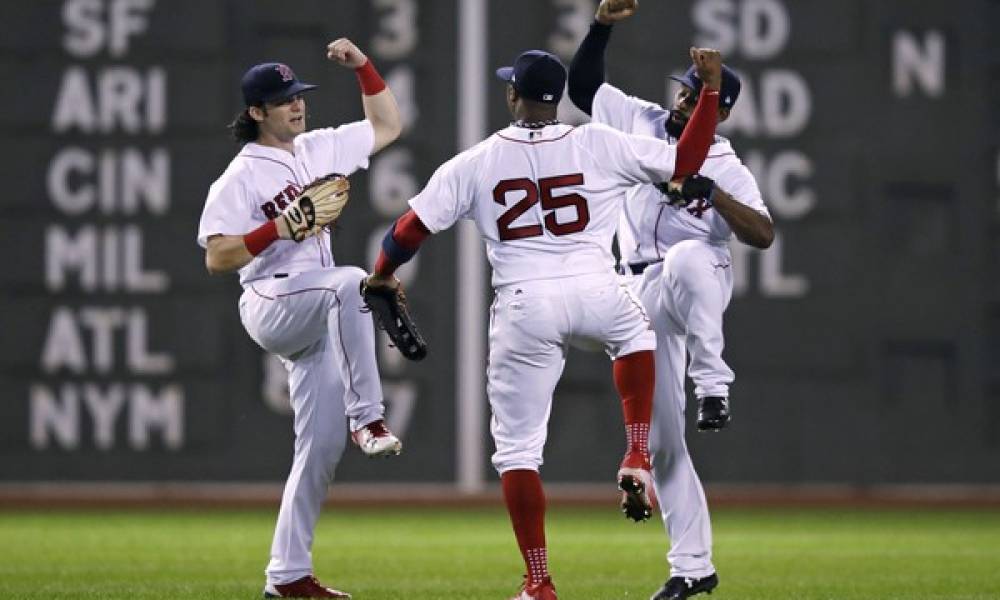 The 2018 World Series Future odds are even smaller now as more teams have been mathematically out of contention for the playoffs than the last time we checked.
Want $250 to bet on World Series Futures?
The 2018 World Series future odds have shifted since the last time we checked in early last month. The usual were on top of the list, Houston Astros, Boston Red Sox and New York Yankees, while the Yanks, Sox and Houston are still on top of the odds, the Cubs have crept into third.
The only team to already clinch their playoff spot is the Boston Red Sox and they did so by creating a nine game separation between them and the Yankees over the last few weeks. This is why Boston is firmly on top of the futures.
You can see the full 2018 MLB future odds below, pulled from Bovada.