AFC North Future Odds: Steelers On Top
By Jonathan K.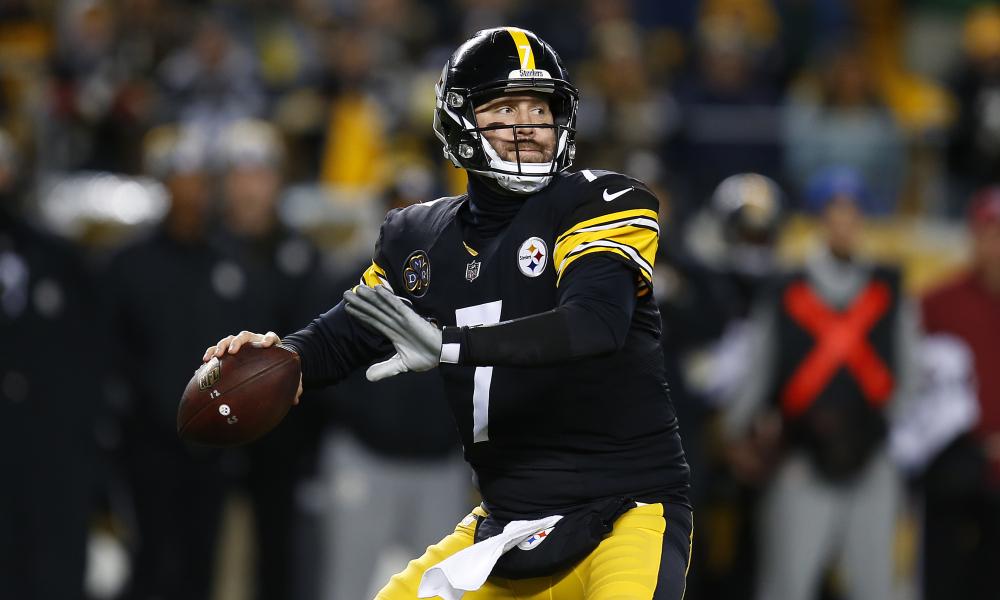 The AFC North future odds show that the AFC North is likely to be a showdown between two teams, the Pittsburgh Steelers and Baltimore Ravens.
The Baker Mayfield era in Cleveland has begun, but do not expect him to lead the Browns to a division title on his first run. Cleveland is still rebuilding and will be looking to surround Mayfield with talent in the coming seasons. However, Mayfield as quarterback has pushed the Browns to the third best odds in the AFC, which leaves the Bengals at the bottom.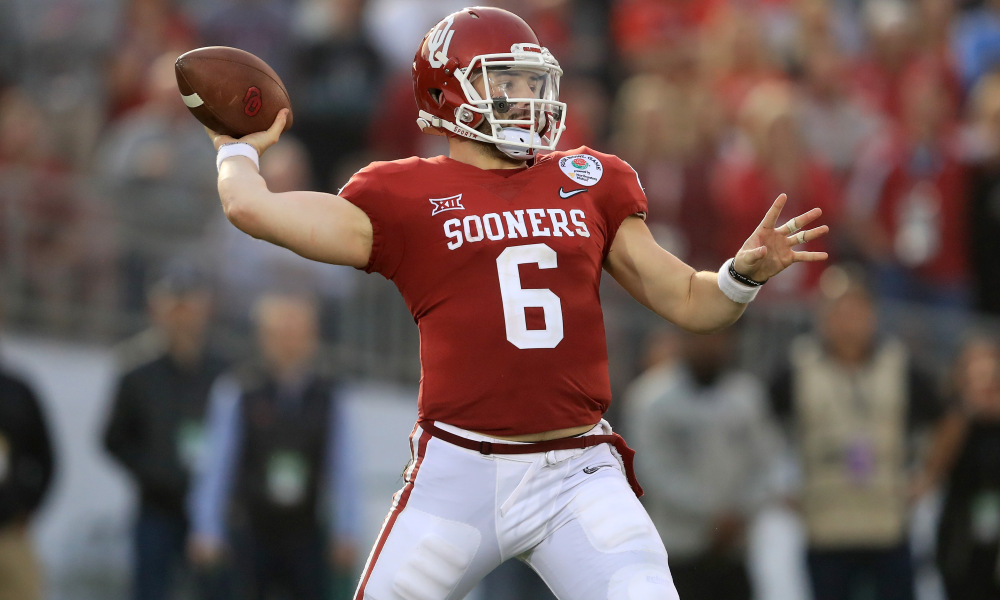 Cincinnati suffers from the problem of not having changed anything. Andy Dalton will be at the helm and Marvin Lewis is still the head coach. This has pushed them to the bottom of the division futures.
The Steelers are at the top of the division. This leaves the Ravens as the only team in the AFC North that could dethrone the expected top team Steelers.
AFC North Future Odds
Pittsburgh Steelers (-275)
Baltimore Ravens (+450)
Cleveland Browns (+900)
Cincinnati Bengals (+1000)