Alabama, Clemson, Georgia top championship betting
By Amber Lee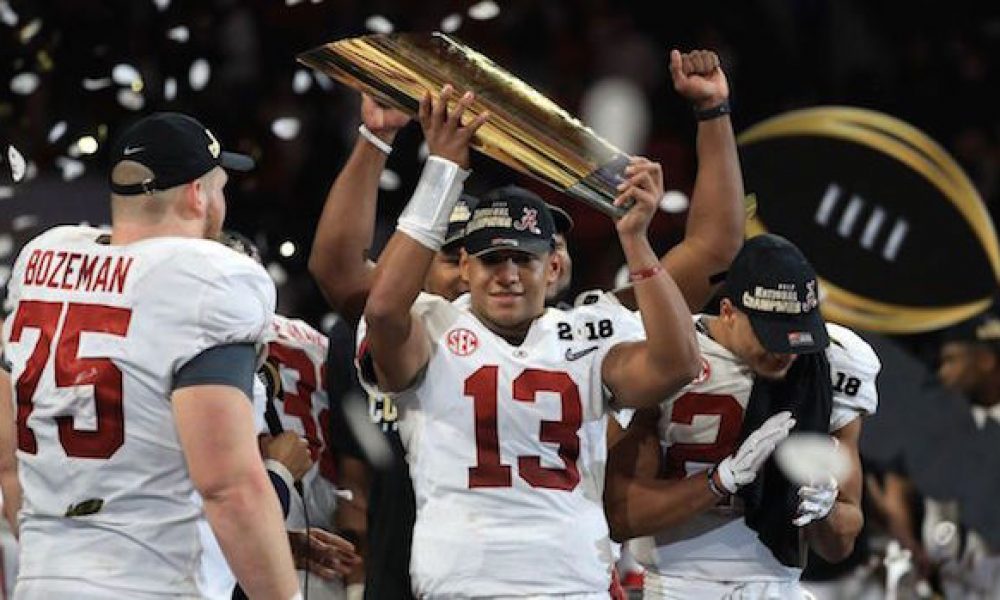 The Alabama Crimson Tide head into this weekend's season opener against Duke shorthanded following the suspension of four players. As well as that, they contend with a season-ending ACL injury to All-American linebacker Dylan Moses.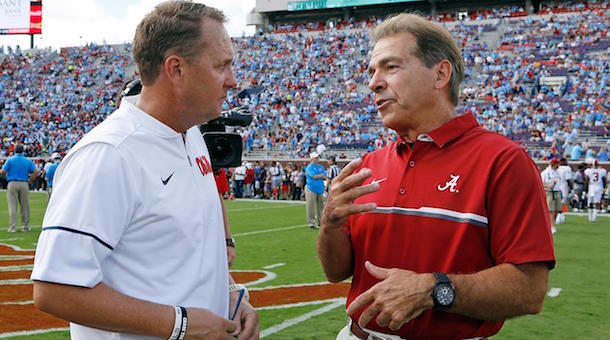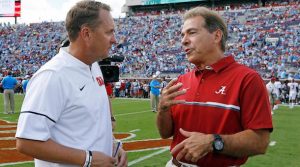 #Alabama's Nick Saban's final word on being without injured LB Dylan Moses: "It's also a character check for everybody on our team to be able to keep the faith, to be able to respond to adversity the way they need to. To accept the challenge & rise above the challenge." pic.twitter.com/gmQMYJwziv

— Alex Byington (@_AlexByington) August 28, 2019
While still ranked No. 2 in the nation and boasting Heisman candidate Tua Tagovailoa, Alabama is not the odds-on favorite to win the College Football Playoff.
According to SportsBetting.ag, the top-ranked Clemson Tigers have had the most money wagered on them to win the title. They are followed by Alabama's SEC rivals in that of the Georgia Bulldogs.
Here's how the top five look.
Clemson: 11%
Georgia: 10%
Alabama: 9%
Texas 6%
Oklahoma: 5%
Even prior to losing to Clemson in last season's National Championship Game, most figured that the Crimson Tide would take a step back in 2019. They lost double-digit players to the 2019 NFL Draft, including three in the first round.
Those three heavyweights atop the betting open the season as the three top teams in the Associated Press poll.
NCAA Betting