Anthony Davis: Derrick Rose Was 'That Guy For Me'
By Connor Lynch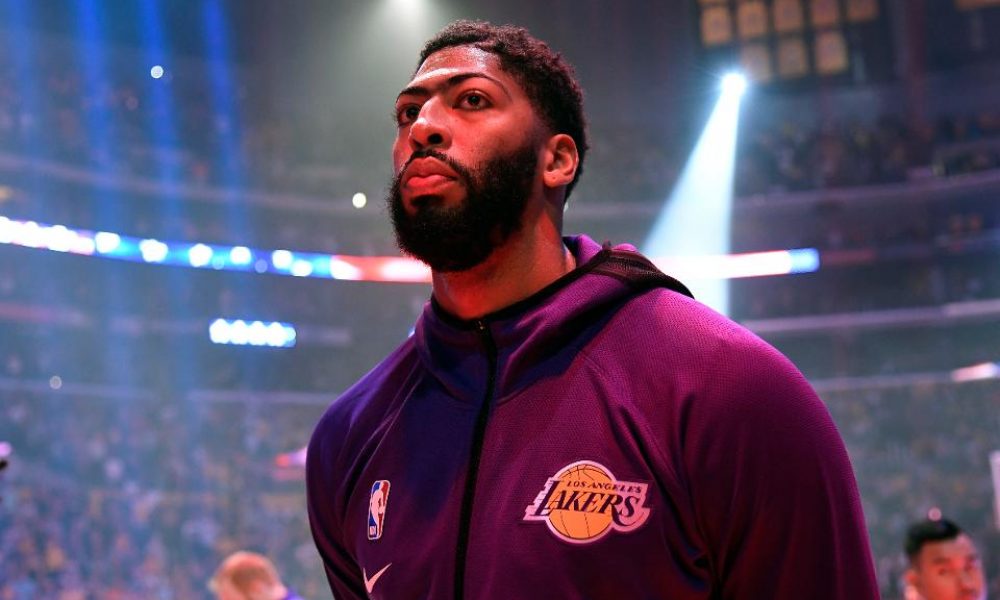 Anthony Davis through his performances is making himself well and truly at home with the Los Angeles Lakers.
However, Anthony Davis is Chicago through and through, and his desire to play for his hometown Bulls is no secret.
Speaking in Chicago ahead of Tuesday night's clash between the Lakers and the Bulls, Anthony Davis credited Bulls legend Derrick Rose for inspiring his career.
As well as that, Davis called Chicago the "Mecca of Basketball", with some of the best players in history.
Want $250 to bet on the NBA?
Sign up here!
When asked if he would ever represent the Bulls, Davis said 'we'll see'.
"Honestly, it's nothing like playing at home," Davis said.
"I don't know. … I mean, I am a free agent next year, but we'll see. It's a possibility."
"I mean, it is. We've got the best basketball players ever," Davis said after practice. 
"You look at the history with all the guys we've got that made the league and even the guys that didn't make the league. They say New York, but it's not even close."
On his idol, who became the league's youngest ever MVP, Davis said that Derrick Rose gave him hope.
"He just gave me hope," Davis said. 
"I actually wanted to go to Memphis, but then Coach [John Calipari] got up out of there, and I think [Derrick Rose] is actually going to be a lot of guys' idols who came up under him just because of what he was able to do.
"Watching him with the Bulls and what he was able to accomplish with winning MVP and going to the playoffs and all that stuff was just so much that we thought wasn't going to happen for us growing up in the neighborhood we grew up in and being in the situations we grew up in," he added. "He kind of gave everyone hope in the city of Chicago for basketball players, and now that's why he gets so much of the love he gets now, but D-Rose was definitely that guy for me."