Anthony Davis Will Leave Pelicans if Griffin is Satisfied
By Connor Lynch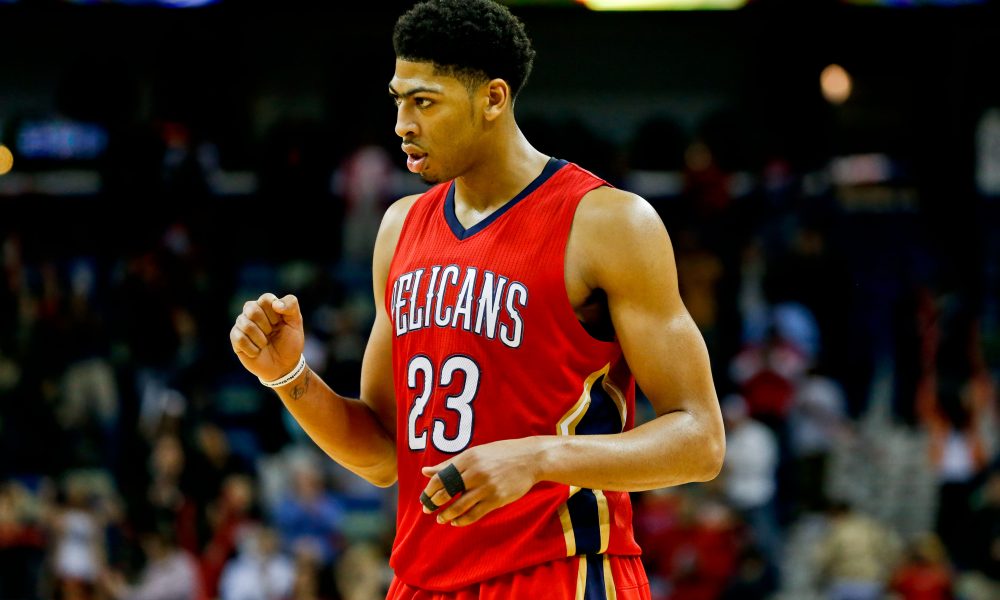 It appears that the New Orleans Pelicans have accepted that they need to let go of Anthony Davis. Now, it's just about getting the best possible deal for the franchise.
For executive vice president of basketball operations David Griffin, that means getting involved in some serious wheeling and dealing.
Anthony Davis (26), controversially requested a trade away from New Orleans in January. The Los Angeles Lakers were in for him, but a deal never materialized. The two men who held the talks, former Lakers president Magic Johnson and Pelicans GM Dell Demps, have new jobs.
As a result, there is now uncertainty over where a star player like Anthony Davis could end up next season.
Want $250 to bet on the NBA Finals?
The Lakers are still mooted as a possible destination, as are their city neighbours the Clippers. The New York Nets and New York Knicks have also enquired about Davis, according to reports.
The Boston Celtics are interested, too, but await the free agent status of Kyrie Irving before making any decisions.
For now, the situation is a little up in the air. Especially with David Griffin striving to get the maximum possible return for the New Orleans Pelicans.
Griffin is, reportedly, angling for a multi-team deal that would ideally include an All-Star, a young star, and two draft picks. Any deal involving draft picks would have to be completed before the NBA Draft June 20. As a result, we should see some movement in this situation within a week.
Griffin doesn't believe that any one team will be able to provide a suitable package, hence the desire for a multi team deal. A deal of this magnitude, involving at least one of the NBA's stars, will likely have repercussions for the shape of the league next season.