Anthony Rizzo campaigning for a shorter MLB season
By Amber Lee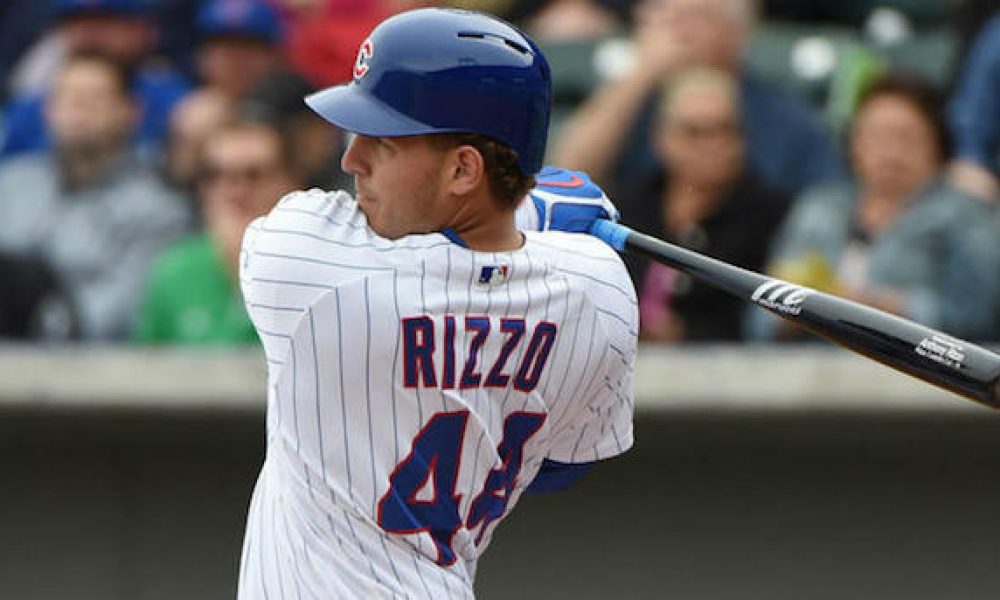 The MLB season is by far longer than any other sport. At 162 games, it checks in at nearly twice as long as both the NBA and NHL. Chicago Cubs first baseman Anthony Rizzo wants to see that change.
Not only does Rizzo want a shorter season, but he's willing to take the pay cut that would come with that.
"I think we play too much baseball," Rizzo said, via ESPN's Jesse Rogers. "Yes, guys are going to take pay cuts. But are we playing this game for the money or do we love this game? I know it's both, but in the long run it will make everything better."
Excluding non-North American starts, the 2018 MLB season started earlier than any other. That was done to give more off days to teams through the year. But the earlier start also makes weather delays more plausible. That, combined with what Rizzo called a "freak April," has led to a significant number of weather delays in the season's first three weeks.
Rizzo also conceded that the money will be an issue, saying "once you start taking money from guys, that's where it's going to be a little more dicey."