Cam Newton and Panthers look bad in loss
By Matt Verderame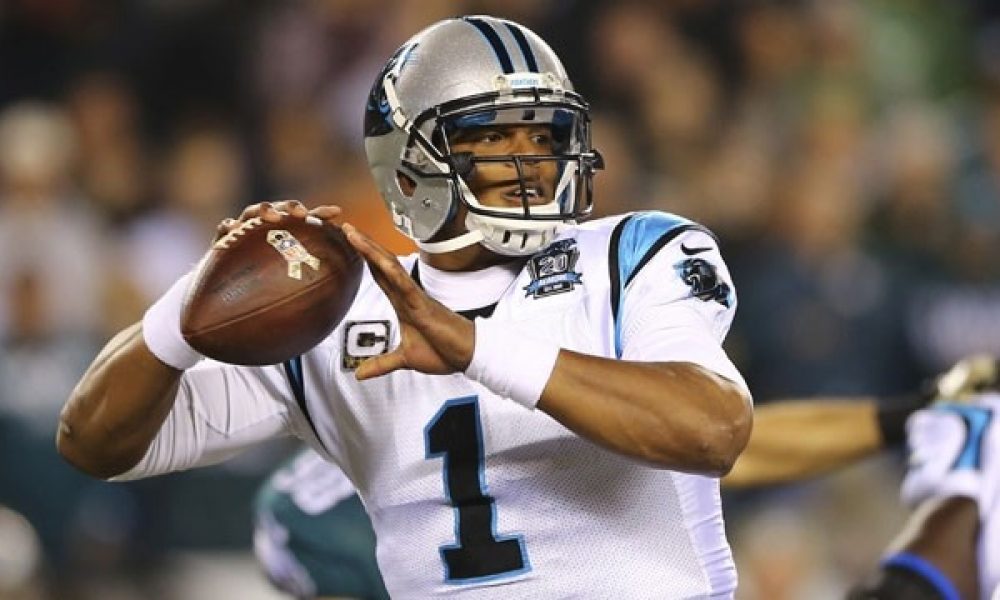 The Carolina Panthers have already matched their regular-season loss total from last year. On Thursday night, Carolina kicked off the 2016 National Football League season with a last-second 21-20 loss to the Denver Broncos, the same team that dispatched them in Super Bowl 50 back in February.
This game, while certainly far less important, might have been even more frustrating. The Panthers were able to win the turnover battle this time around, forcing a pair of Trevor Siemian interceptions and a Devonte Booker fumble. Carolina had no problem running the ball against a front no longer with Danny Trevathan and Malik Jackson, racking up 157 yards and a touchdown on 4.9 yards per carry.
Still the result was the same. The Panthers could not beat the Broncos, even with a rookie quarterback and a -2 in the turnover column. Denver was able to run the ball at will against Carolina, churning out 148 yards and a pair of scores on 5.1 yards per attempt. This coming against one of the best fronts in the NFL, led by Kawaan Short, Star Lotulelei, Luke Kuechly and Thomas Davis.
Carolina had a 10-point lead in the fourth quarter and could not close it out. The Panthers were ruined by poor defensive play and a ridiculously bad interception by Cam Newton, who threw into tight coverage. The throw was doomed the second he let it go, ending up in the hands of Chris Harris Jr.
As for Newton, let's get the caveats out of the way. He was hit three times with helmet-to-helmet shots and only got one penalty call out of it (it was offset by intentional grounding). All that said, Newton has to play better if the Panthers are ever going to reach the destination they long for.
Yes, Newton won the league's Most Valuable Player award last year, accounting for 45 touchdowns (35 passing, 10 rushing). He was able to commandeer a 15-1 record and a league-leading offense. Still, his problems persist. Newton doesn't have great accuracy. On Thursday, Newton had ample time to throw on most downs and competed just 18-of-33 passes for 176 yards, coming out to a minuscule 5.9 yards per attempt.
If you're doing the math, Newton completed 54.6 percent of his throws against Denver. Last year. Newton completed only 59.8 percent of his passes. The year before that, he hit on 58.5 percent. For comparison's sake, his completion percentage was worse than that of Brian Hoyer, Brock Osweiler, Ryan Tannehill, Josh McCown and Tyrod Taylor last year.
Carolina remains the overwhelming favorite in the NFC South. Getting to 10 wins should be more than enough to get the job done. Still, there is plenty of work ahead for a roster that needs to play better and a coaching staff that must learn how to adjust.