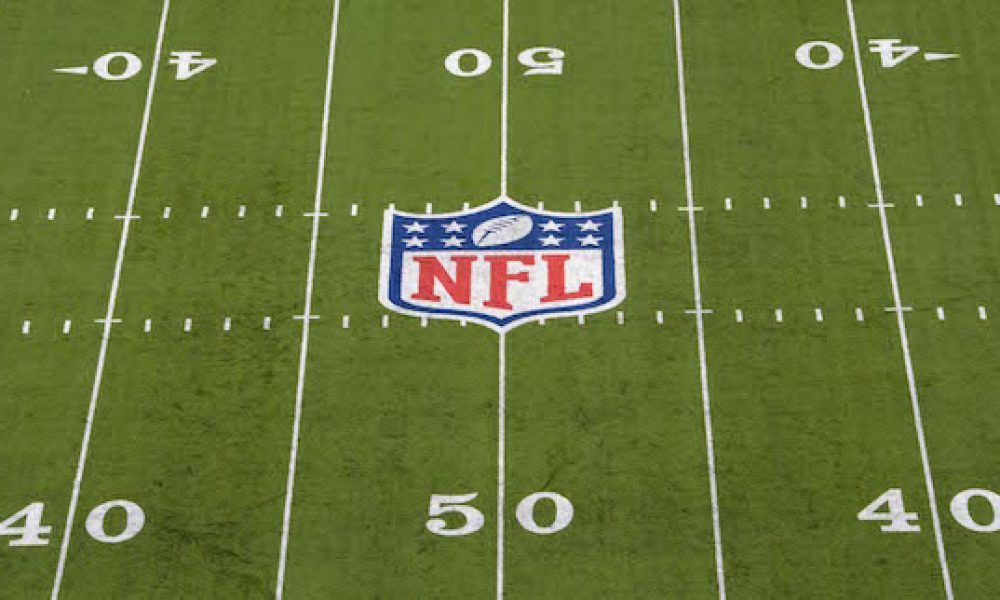 Carolina Panthers give allusion of quarterback battle
This week, the Carolina Panthers begin their preseason slate. It could tell us plenty about their team within the next few games.
There's coach-speak. Then there's coach-speak that almost seems so ridiculous it's worth monitoring.
The latter is what we have coming from Matt Rhule of the Carolina Panthers, who is yet to name a starting quarterback. This, despite giving up a 2024 fifth-round pick to acquire Baker Mayfield in June, while paying him a portion of his salary this season in the final year of his deal.
While the cost to bring Mayfield in isn't much, it's also an indicative move pertaining to how the team feels about Sam Darnold, who enters his second season with Carolina. In 2021, the Panthers began 3-0 against a weak schedule and then finished 5-12, with Darnold being benched amidst the slide. All told, he finished with nine touchdowns against 13 interceptions on 6.2 yards per attempt.
Want $250 to bet on NFL futures?
Still, over the weekend, Rhule stated the starting job remained up for grabs, indicating Aug. 19's game against New England would be crucial in the decision. Per ESPN:
"I'm not putting a timetable on the quarterback position until after we get back from the Patriots week. The Patriots week is a true litmus test for us. That will really show us where guys are."
Frankly, the only realistic reason Rhule hasn't named a starting quarterback is to show Darnold is being given a chance to retain his job. Yet he shouldn't get it back, considering his aforementioned stats and how the team cratered after being the New York Jets, New Orleans Saints and Houston Texans to begin the campaign.
While Mayfield is far from spectacular, he's solid. The former No. 1 overall pick has thrown for 14,125 yards and 92 touchdowns across four seasons with the Cleveland Browns, notching the franchise's first and only playoff win since 1994. Mayfield was injured almost all of last year and yet played through it, posting 17 touchdowns and 13 picks. Those numbers aren't good, but they're phenomenal compared to what Darnold did while healthy.
Soon, Rhule will name Mayfield as the starter. The Panthers will then face the Browns in an incredible opportunity for revenge in Week 1, and we'll be off with the regular season.
Until then, Darnold technically has a chance to stun the world and earn his starting job in Carolina back. If he doesn't, it confirms what we already know.
This is coach-speak to the nth power, and nothing more.