Charles Barkley: It Would Be Stupid Not To Play
By Connor Lynch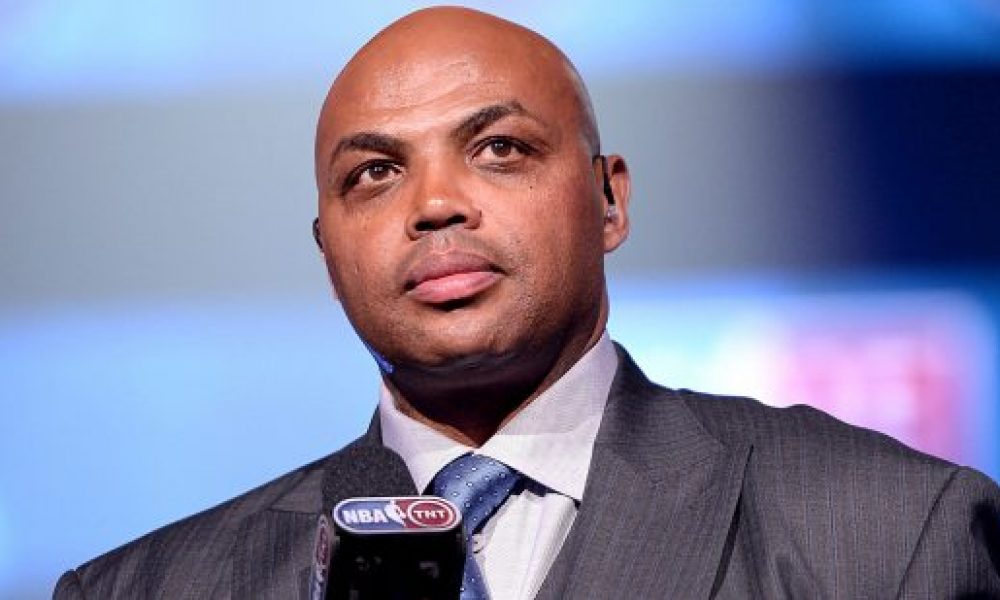 Charles Barkley thinks it would be a mistake for players to sit out the resumed NBA season in Orlando, despite the political argument.
The NBA has had some unexpected resistance from players who are unsure if returning to basketball is morally correct.
On Friday, a group of nearly 100 players joined a call to discuss the downsides of restarting the season. Big-hitters like Kyrie Irving and Kevin Durant feel that basketball would at this time be an unwelcome distraction.
The murder of George Floyd resulted in protests and a huge surge in momentum for the Black Lives Matter movement. For some, a shadow of the NBA is not worth distracting from that. 
Want $250 to bet on NBA futures?
"I think it would be stupid to not play for two reasons," Charles Barkley said.
"Number one, if they don't play they're going to be out of sight, out of mind for the rest of the year. There won't be no cameras following [them]. LeBron [James] is probably the most famous athlete in the United States. He won't be visible anywhere. So, out of sight, out of mind.
"Also, these guys got to realize this money is going to come back, and they're going to lose billions of dollars that the players could use to go into their own communities and do some great stuff. So it's not good on any front," said Charles Barkley. 
"I have no idea what Kyrie and Dwight are talking about. But it would be a catastrophic mistake not to play."
It appears that sitting out the season will become the players' way of making a stand. A Monday statement from the players' coalition sent to ESPN was strongly worded, to say the least.
"This is not about individual players, athletes or entertainers. This is about our group of strong men and women uniting for change. We have our respective fields, however, we will not just shut up and play to distract us from what this whole system has been about: Use and Abuse.
"We are all fathers, daughters, leaders and so much more. So what is our BIG picture? We are in this for UNITY and CHANGE!"