Cleveland Browns To Unveil New Logo Next Week
By Jonathon Natsis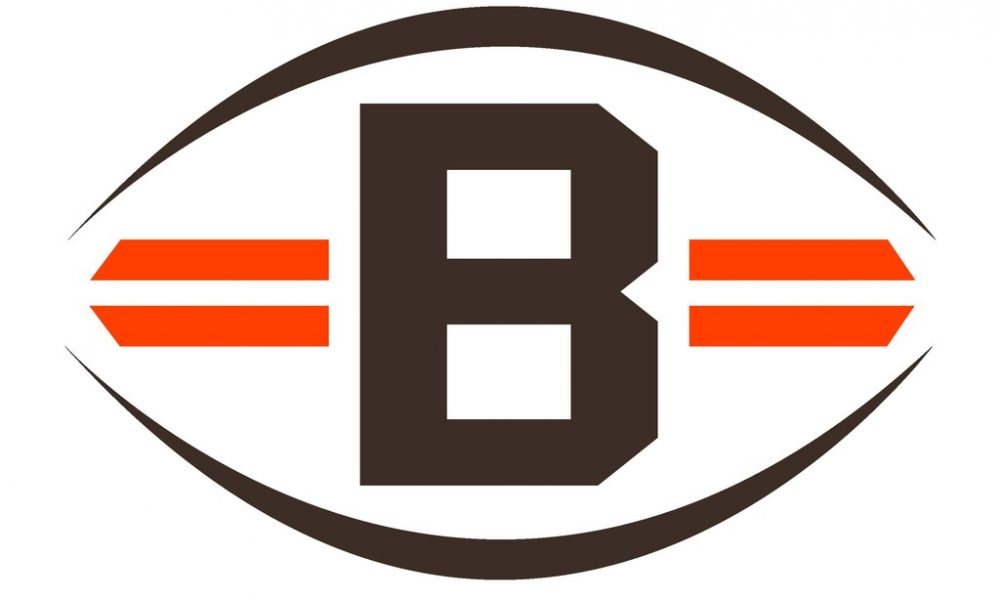 Offseason or no offseason, there are few announcements likely to rile up NFL fans more than a logo change. The latest team to score the makeover courtesy of Nike will likely spark the most heated debates of all.
The Cleveland Browns – a team whose uniform has remained practically unchanged for the better part of sixty years – have announced that they will unveil a new primary logo next week.
The fresh design is being kept understandably under wraps for now, but early whispers suggest the revamped design will not feature the franchise's iconic 'Brownie the Elf' design popularized in the '50s and '60s. In addition, the new logo will not adorn the Browns' helmet, as per a promise made to former owner Randy Lerner as a condition of sale in 2012.
So we know a little about what it's not; how about some speculation as to what it is?
The new logo will replace the tired and uninspired 'Orange Helmet' used as the team's current primary for all official NFL representation. Many fans hold a soft spot for the 'Angry Bulldog' design, and are hoping the update will incorporate the team's infamous 'Dawg Pound' in some way.
A cleaner but less exciting alternate also exists in the 'B inside the football' logo, but minimalism doesn't really feel like Nike's style, particularly when it comes to NFL uniforms.
Since Nike was awarded the NFL uniform contract in 2012, the megacorporation has customized three teams, to varying degrees of success.
The Seattle Seahawks' designs, while initially criticized for being too busy and gimmicky, have grown on a lot of fans. The Minnesota Vikings enjoyed minor tweaks in the form of horned numbers and a beautiful matte-finish helmet. Meanwhile, the Tampa Bay Buccaneers and their absurd clock-radio jersey numbers remain as abhorrent today as they did during their unveiling.
The new logo is simply phase one of an entire Browns' brand update in 2015. Fresh logos, script word markings, helmets and uniforms are all still awaiting deployment, the latter of which will comprise of two pair of pants and three jerseys, expected to be released closer to the NFL Draft in late April.
After another disappointing season last year, the team's faithful fanbase will be hoping the Browns bring their new look to the football field as well as the fashion runway.