Covid-19: NBA Struggling To Get Safety Compliance
By Connor Lynch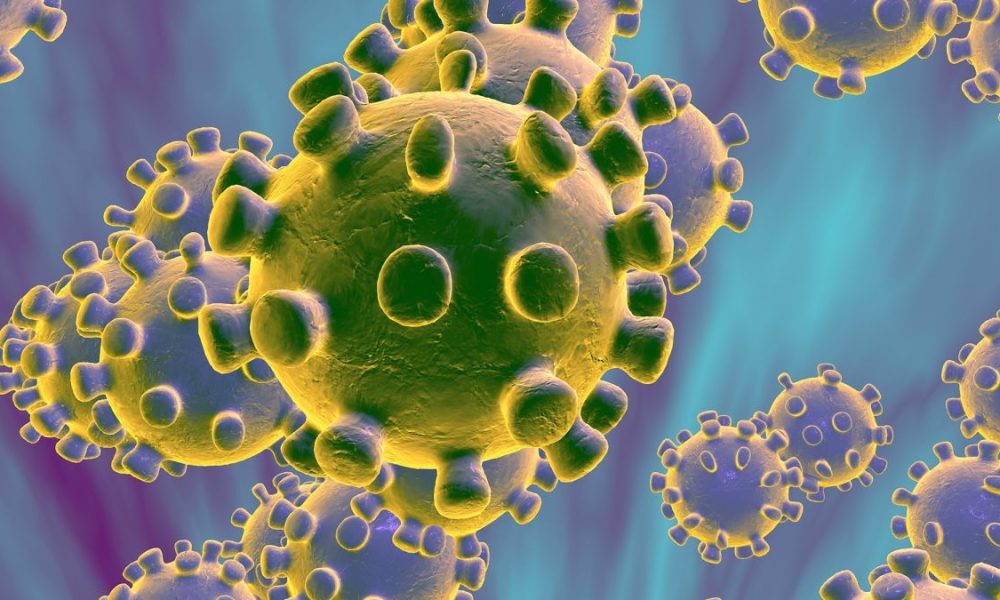 The NBA on Wednesday issued a memo reminding teams of regulations regarding Covid-19 safety and physical contact on game days.
With Covid-19 transmission rife among NBA teams, the league recently clamped down on the rules in order to lessen risk.
The rules require that teams remain in their half of the court during pregame and halftime. It advises players to limit physical contact to elbow or fist bumps.
Hugs, handshakes, high fives and extended conversations are prohibited. The tightening of the regulations is a response to the Wizards vs Bucks postponement, which is the 17th game to be postponed this season.
Want $250 to bet on the NBA?
From Jan 13 – 19, the NBA had eleven confirmed cases of Covid-19 out of 502 players.
Friday's game between Washington and Milwaukee is the sixth consecutive Wizards game to be called off. Washington hasn't played a game since January 11th against the Phoenix Suns.
A combination of the virus, injuries and disruption to the practice schedule means that the Wizards would have been at a huge disadvantage on Friday, assuming they could even have brought the minimum number of players. 
Wizards head coach Scott Brooks said the franchise is worried about the coronavirus outbreak.
"[COVID-19] is around everyone," Brooks said. 
"This is not a hoax. There are over 400,000 Americans [who] have passed away with this virus. And we take it serious. You are obviously concerned."
Read: NBA In Discussions Regarding Covid-19 Vaccinations
"This virus, it's creative," Brooks said. 
"It figures out a way to penetrate and hit us and it has hit us pretty bad … it is going to take some time to get back into game shape and these are the guys that are healthy. The other players, it is going to take even more, but we are going to be fine. There are other things in the world that are pretty bad right now."